Welcome To
Debonairs Sensual Massage
Life's Too Short Not To Indulge
Immerse yourself in the world of high class sensuality, beauty and erotic art at Debonairs..
We dedicate ourselves to personally delivering you some of New Zealand's most gorgeous and skilful nude massage girls. 
We are exclusive, high quality and, most importantly, focused mind, body and soul on your deep satisfaction. 
Enjoy our newly upgraded shower facilities and sample to our broad range of services designed to ensure you feel appreciated each visit.  
Once again, we fondly welcome you and hope you will enjoy your visit with us.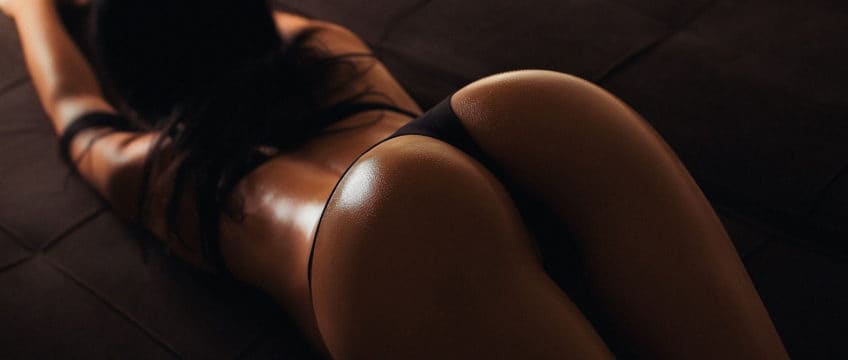 We Have Some Gorgeous Girls
Available Today
Oola-la
Enjoy A Longer Hour
With Your Dream Girl
$190/75Min
All Week
Signature Massages Only
Secura 45 Special
After 5pm Things
Get Really Hot
$130/45Min
Mon – Fri
Signature Massage Only
Weekend Princess
Indulge Yourself
This Weekend
$130/45Min
Sat – Sun
Signature Massages Only
Meet Our Stunning
FEATURETTES
The sense of touch is extremely important for sexual invigoration. Sensual massage also provides health benefits, a sense of well being and an avenue of stress relief. Our fully nude massage will gratify your body and mind and allow you to fully relax in ways standard massage can not. Erotic stimulation is very healthy and can give you an endorphin high that will leave you feeling both validated and satisfied for hours if not days after.
Our Signature Massage is a deliciously smooth massage to stimulate and entice the senses provided by a beautiful girl of your choice It promises erotic, nude breast sweeps and skin to skin body slides followed by hand relief to finish. You will be invited to gently explore your lady's body throughout your massage at no additional cost.
Those who respect the lady's boundaries tend to get more than expected from the girls so do keep this in mind.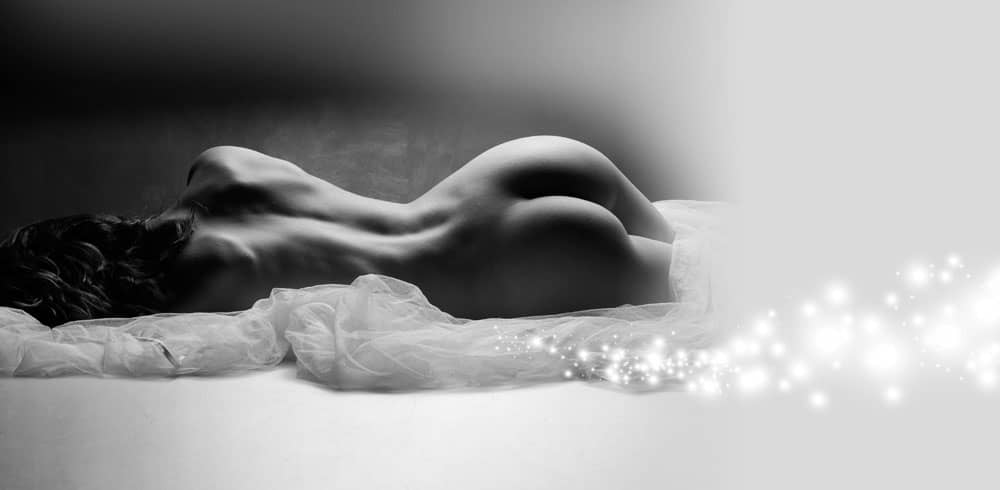 Our helpful receptionists will make that first and every phone call as efficient and painless as possible for you.
Your Privacy is 100% Respected
We Never Contact You First. We Do Not Send Promo Texts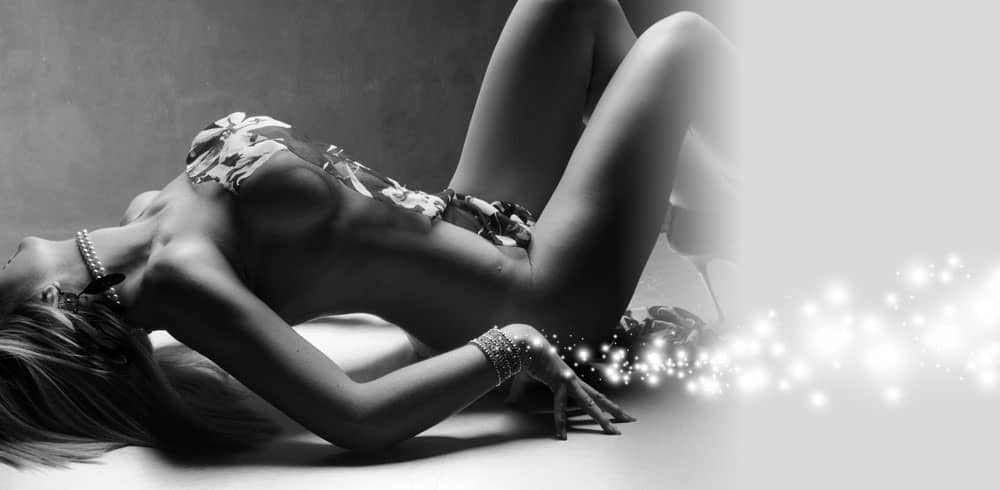 Debonairs is a sensual center located mere minutes from the Auckland CBD and Eden Park. Our rooms are a warm and inviting and our team of beauties have the most perfect touch and style when it comes to the art of pleasing. At no point will you will judged, discriminated against or unwanted.
Please note that while we are the epitome of seduction and desire, we do not offer full service or unsafe practices.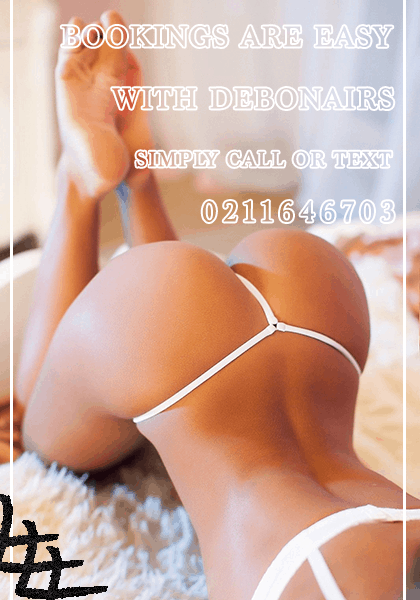 PROFESSIONAL AND PRIVATE
We assure total privacy and discretion with each and every interaction.
Call, Text or Email, we remain professional and friendly with a non-judgemental attitude.
Body To Body
Intimate Environment
Relaxing Music
Sensual Caresses 
Erotic Massage
Seductive Girls
Breast Sweeps
Beautiful Lingerie
Stilettos 
Private Location
Classic Relief
Full Shower Facilities
Questions, Comments and Bookings
Life's Too Short Not To Indulge
DEBONAIRS.CO.NZ