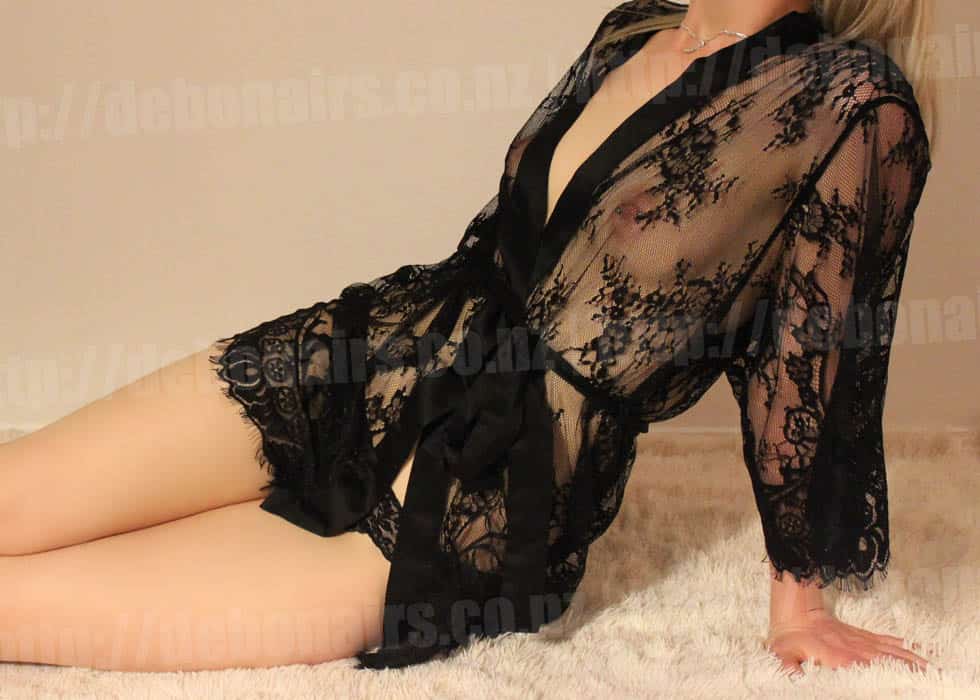 Daisy
Age: 22
Height: 5'4″
Identifies As: Euro Kiwi
Bust: B
Hair: Blonde
Skin: Fair
Eyes: Grey
Dress Size: 8 Slim
Tattoos: Two Very Small Hidden Ones
About
THIS IS DAISY'S LAST WEEK
Life is too short to not take a selfish moment to yourself. We all know life can be a little intense but you need to just take a step back and allow yourself to be the focus. Let me indulge you for a moment. It feels nice to be cared for and indulged a little and it will be my absolute privilege to look after you. I will make you the center of attention, giving you all my energy and focus, ensuring you are reminded of how wonderful and deserving you are
My personality is quite caring and nurturing which sometimes makes me seem shy even though I am far from it. I love to have a laugh…usually at myself as I can be quite the blonde from time to time. I am still fairly new to the industry but have already started developing my own style which seems to be a winner! I'm not big quantity over quality and i like to be able to build a bit of rapport so we feel comfortable and relaxed together. I'm not interested in rushing you out the door early or finding ways to cut corners so please be prepared for a very genuine and unrushed session.
Feel free to guide me and make me your number one pleasure!
I am still fairly innocent so I appreciate you respecting my boundaries and not pushing me. I don't provide sex but I do love doing doubles with one of my amazing girl friends
I can't wait to see you!
Daisy xx
Reviews
"In the mood for a SM the other day so checked out ol' faithful Debonairs and made a booking with Daisy.
Greeted at the door by the lovely Lacey, (whom a visit on the table is long overdue), and escorted to a very nice, newly decorated room, it looked really good I must say, nice work. I think I tried to flirt a bit with Lacey, but she wasn't having a bar of it and quickly exited the room to fetch Daisy
In walked Daisy, and this girl really is very stunning. Beautiful blonde, blue eyed babe, and very easy going and friendly straight off the bat. Conversation just flowed throughout the whole session, and I couldn't keep my hands off of her knockout body, her smooth, gorgeous, milky white pale skin is absolutely flawless. I could've stared at her all day.
She is very new to the industry, and massage, so she doesn't quite have all the moves sussed just yet, but the massage and experience was still amazing, and with time I'm sure she'll bust out some fantastic signature moves of her own (she can practise on me anytime)
I highly recommend Daisy, a beautiful, down to earth girl, who you will leave very reluctantly.
Thank you again Daisy, & Debonairs"
-SMP
"thanks for great time yesterday the lady Daisy. she is amazing one of the best times I had"
-KJ
"Daisy's mix of pressure and intimacy is unsurpassed. I am loathe to recommend her lest she become too popular for me too book in the future but it is unfair to such a beauty to not have her praises sung. Daisy you are a rare gem and I wish you every success. Gents, she is not one to miss. You will thank me later"
-LJ
Pricing
Our Most Popular Massage
60 Minutes – $160
45 Minutes – $140
30 Minutes – $120
Extended Bookings
75 Minutes – $210
90 Minutes – $270
120 Minutes – $320
Our Lingerie Massage
60 Minutes – $140
45 Minutes – $110
Additional Services
Foot Fetish – No Additional Fee
Spanking – Not Available
Ladies – Not Available
Toys – Not Available
Humiliation – No Additional Fee
Cuddling – No Additional Fee
Pearl Necklace/COB – No Additional Fee
Prostate Massage – Not Available
Multishots – 75min, 90min and 2hr Bookings Only
Couples with A Friend of Mine – $320/60min
20 min bookings – $110
Strip Tease and Lap Dance – $20
No Oil Massage – 20 + 30min Bookings Only
Face Up The Whole Time – 20 + 30min Bookings Only
Double with a Friend of Mine – $280/hr
Start Your Booking With A Cup of Tea – No Additional Fee
I do not offer kissing or oral of any sort
Please Note: Extras services are always at the ladies discretion as is the price. Additional Services are not included in the massage price. Bring extra cash with yourself and discuss your desires with the lady in the room. Reception do not take part in this as all additional tips and fees go totally to the masseuse. If the lady chooses to refuse your offer of adding 'extras' to the service, please be respectful of that as she is within her right to remove you for continued harassment.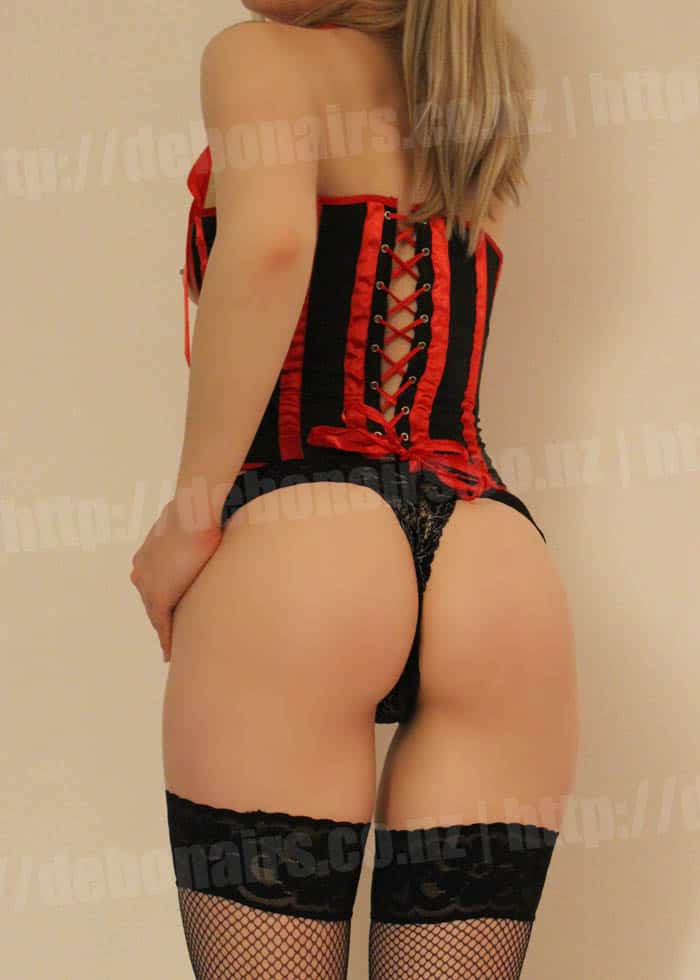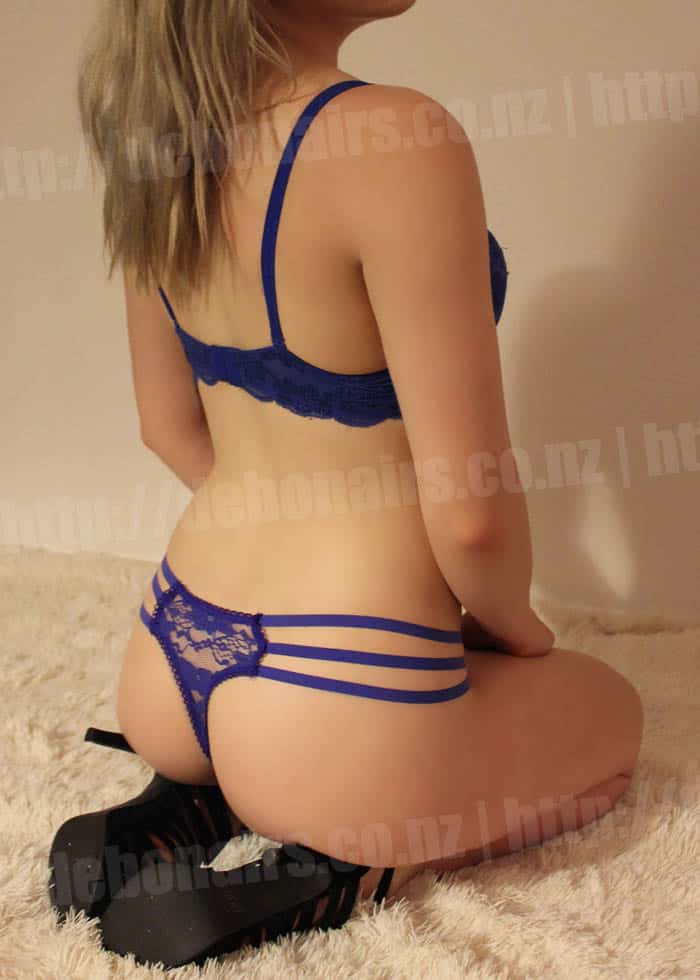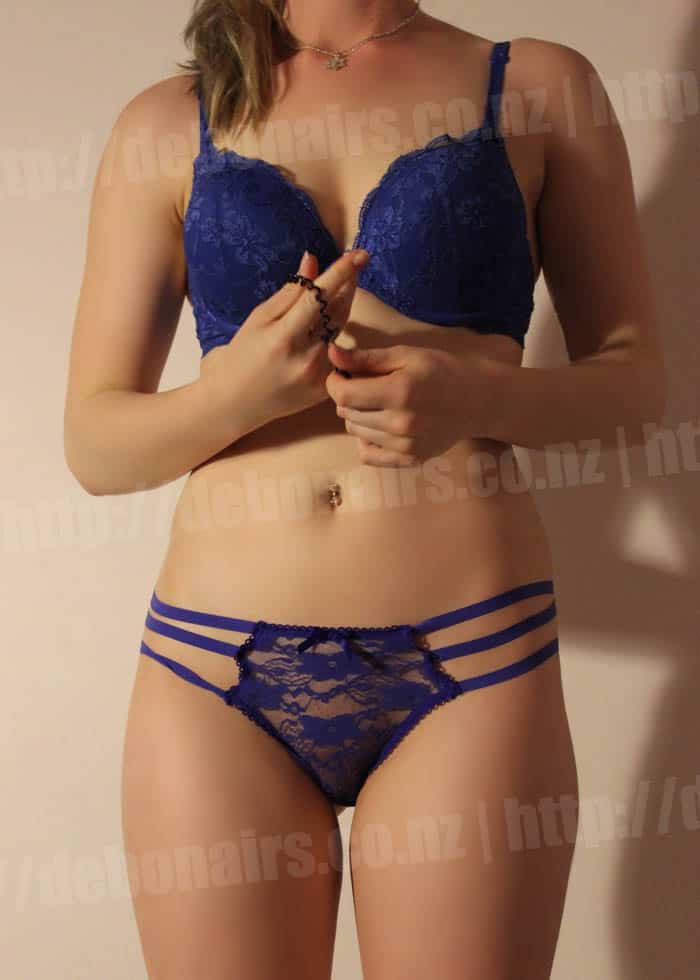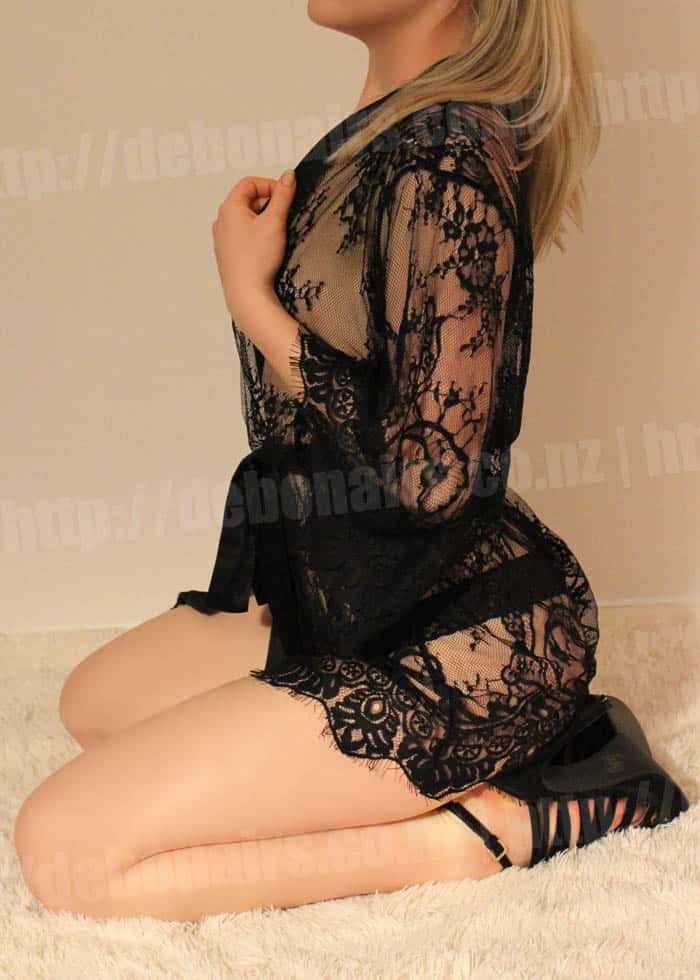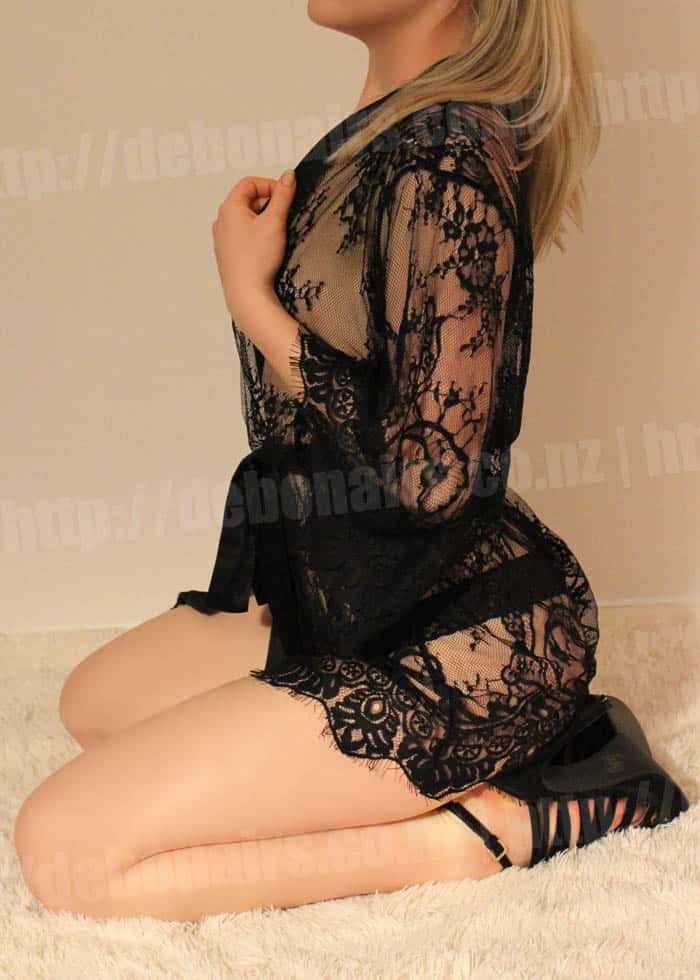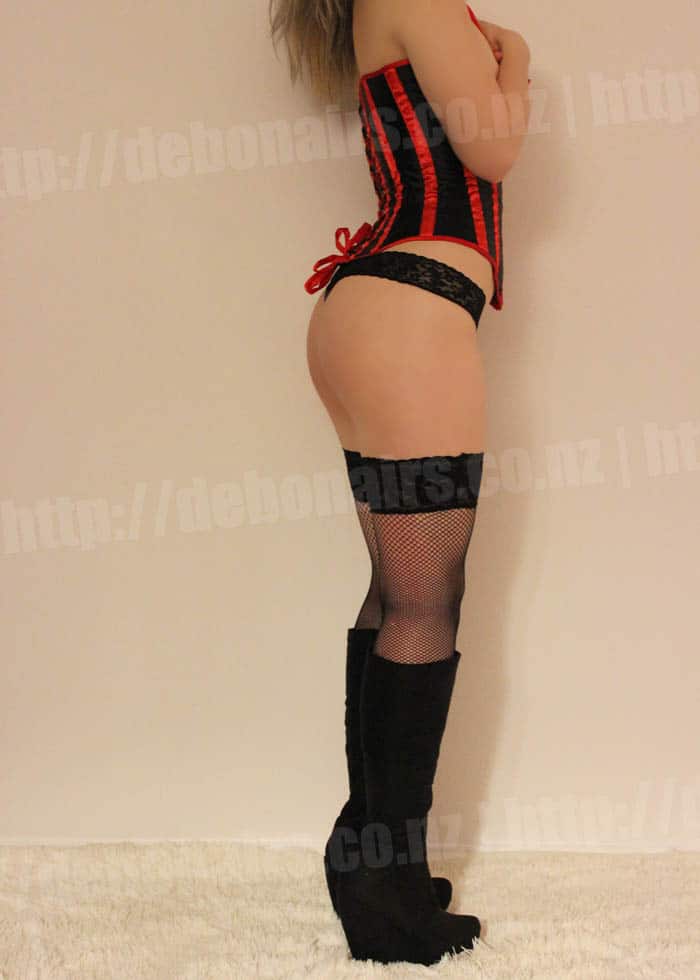 Foot Fetish: Yes
Foot Job: Learning
Lick My Toes: No
Stockings: Always
Bromodosis Fetish: No
Ball Busting: Learning
Shoe Size: 7