Introducing
Hailey
Feminine Beauty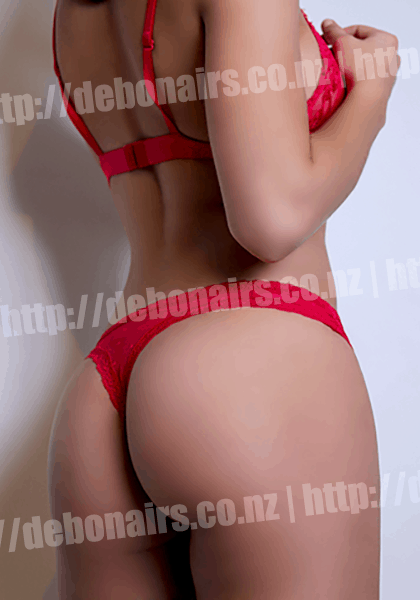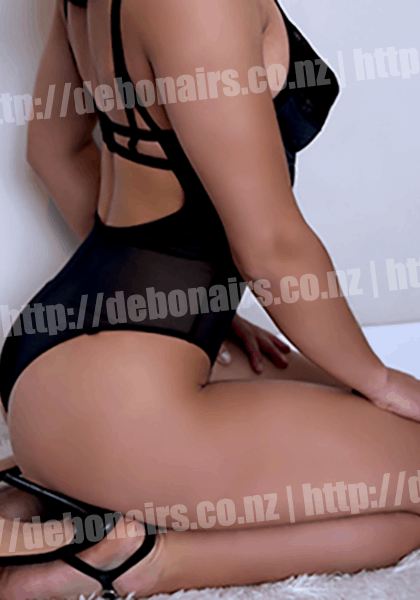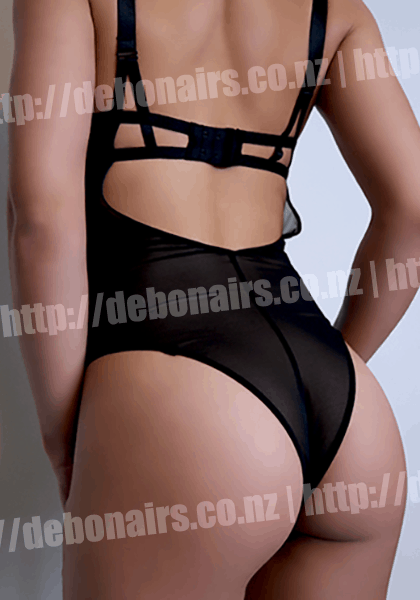 Age: Nineteen
Height: 5 foot 4
Identifies As: Tahitian/Euro
Bust: C
Hair: Brunette
Eyes: Brown
Dress Size: Seven
Tattoos: Tiny
Age: Nineteen
Height: 5 foot 4
Identifies As: Tahitian/Euro
Bust: C
Hair: Brunette
Eyes: Brown
Dress Size: Seven
Tattoos: Tiny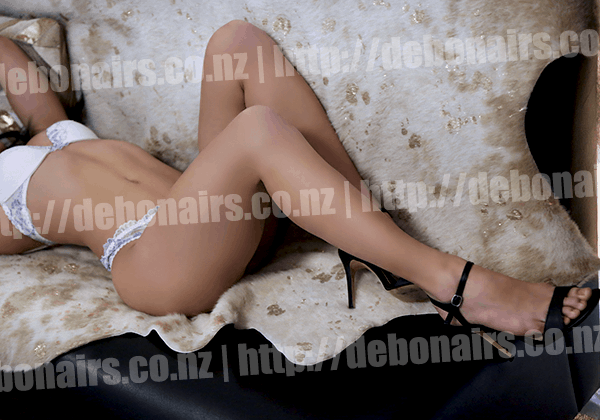 ABOUT ME
Be prepared to be blown away by this magnificent beauty!
Hailey is jaw droppingly pretty. From her stunning features to her gorgeous figure, she is pure perfection.
She promises to exceed all expectation in both looks and massage.
She has a generous and very genuine personality which shines through in every interaction.
Hailey is a very, very popular young lady. She is sassy in just the right way and yet still a total honey-bun.
An absolute Goddess behind closed doors and the perfect companion in every way,
Hailey will quickly become your favourite new indulgence. She loves doing doubles so don't
be afraid to book yourself the most unforgettable treat!
PRICING
Below is the price schedule for our most popular massage style is our Signature Body to Body Hot Oil Massage. Please see our Pricing page for details on our other amazing styles.
Thirty
$120 Cash/Eftpos
Forty Five
$140 Cash/Eftpos
Sixty
$160 Cash/Eftpos
Ninety
$260 Cash/Eftpos
One Twenty
$300 Cash/Eftpos
Extras
Open Minded
EXTRAS
Extras are at the girls discretion. Debonairs makes no guarantees on behalf of the girls, nor do we set their fees.
Hailey is somewhat open minded but does not advertise her extras online. Please ask her during your session, her price range for extras is $50 to $150 xx
Hailey's massage includes:
Bodyslides
Breast sweeps
Skin to Skin Contact
Respectful Touching of Her Body
Loads of Teasing
Hand Relief
SEXY SECRETS
My Massage Style:
Full Body to Body Sensuality
Features
Gorgeous | Feminine | Perfection
Doubles Well With
Everyone
Lingerie Style
Matching sets that show off my figure
I offer the following sessions over and above the Debonairs Signature Body to Body Hot Oil Massage
Couples Massage
Couples with another Debonairs girl of your choosing
Foot Fetish
Doubles
TESTIMONIAL
There's a bit of hype around Hailey, especially coming out of Debonairs. Read her profile on Debonairs or check out their Twitter feed when they promote Hailey and you will see what I mean. I read a couple of reviews on Hailey written late last year and both raved about her. But I hadn't seen much since and I hadn't seen Hailey on the roster until recently, so perhaps she had some time off? Anyway, she suddenly popped up on Debonairs' Twitter feed as working next Sunday (as in seven days time) so I sent off a text and booked her. As the days counted down my anticipation grew and grew. Checking that my booking was still good, I'd noticed she wasn't showing on next Sunday's roster, Debonairs confirmed my booking was indeed still confirmed. They also confirmed what a great time was in store for me. Talk about building up the excitement levels!
The day arrived and by now I am very excited indeed! Popped into the room to wait and within minutes in comes Hailey and yes, she's an absolute honey! Very pretty and innocent looking face with dark eyes, beautiful smooth lightly olive skin and amazing alert eyes. Her smile was something else! Such a vibrant and engaged young woman. Really confident but in a warm and genuine way that instantly put me at ease.
Standing there in her white bra and panty set she looked amazing and I found it hard not to let out a "oh yeah!" or a "hot diggity dog!" or even an audible "wow!". Hailey is hot! As in she is scorching! Such a fit tight body with perfect tone. One guy said in his review she has a gymnast's body but I would say more of a dancer's body. Sensational!
Hailey has been doing sensual massage for about a year and must be nearly twenty as she said she started soon after turning nineteen. I had to ask Hailey her age as she really looks young and innocent and has something of a butter wouldn't melt in her mouth look. Quite disarming really but yet she has an aura about her that just screams – wait until I start massaging you!
Hailey is very chatty and her massage style is more therapeutic to start with. As we chat she says she likes to read the guy and see what he is into and then build the massage around what cues she picks up. She likes to gain a connection and will delay the erotic aspect of the massage for a bit if it helps the guy relax and get more into it. It's really important to her that you are relaxed and that there is some connection made over the course of the massage. That said if you don't want to talk she is more than happy to massage you in silence and if that is the case will generally start the more erotic stuff earlier! With me we chatted for a little under ten minutes and it was well worth it because in those almost ten minutes she read me like a book and when she turned on the erotica it was right on the money!
If you've read my previous reviews you will know I'm a fan of levitation and the ladies at Debonairs are all masters at it. No doubt trained by the famous (or is it infamous) Luvely Lacey and Hailey must be one of her most gifted proteges! Man is she good! Now all that time she spent getting to know me, getting to understand me, getting in tune with me she put to good use because she just edged me for what felt like forever! I mean this wasn't a quick little play before flipping me over, this was an intense, prolonged, erotic edging of the highest order. She just found my little secret and exposed it for all its worth. Moaning and groaning, unable to communicate, so overcome with pleasure, as she held me on the edge of orgasmic bliss. I just lay there being thoroughly thrilled to the point just short of full release. Each time I thought I would pass through the point of no return she would slow down but only long enough for me to compose myself before starting up again. I loved it! Hailey knew I was loving what she was doing and just kept on going, it was amazing! By the time I rolled over It felt like she knew everything about me. If I'd been a spy, with secrets I was meant to take to my grave, I would have already told her everything I knew!
So with no secrets left between us we continued on with the massage but now face up with Hailey sitting on top of me. Could it get any better? Yes it could. What followed was so absolutely sensual, as we moved to a whole new level, which I would have to rate as one of my more intensely connected experiences in a SM room. So special as Hailey got up close and personal and continued to edge me for the remainder of our session. She is so sensuous, so soft, so gentle, so naughty! She changed position many times and gave me plenty of body slides and it was all amazing but the way she connected with me, the way she teased me, the way she just built me up and up… I nearly lost my mind.
In the end I was so delirious with pleasure I was no longer able to make sense of anything, so strung out, so stretched beyond my comfort zone it was all I could do not to just start screaming out her name as she brought me closer and closer to my ultimate prize and just as the end approached she leaned in even closer and whispered in my ear a seductive rhetorical question. To which I groaned out my answer: Yes! Then I released nearly forty minutes worth of tension. Oh it felt good! So so good! Unbelievably good!
Hailey the hype is definitely true, thank you, thank you!
– George71, AF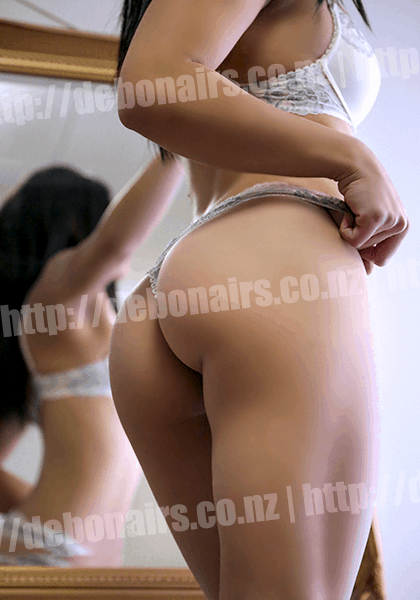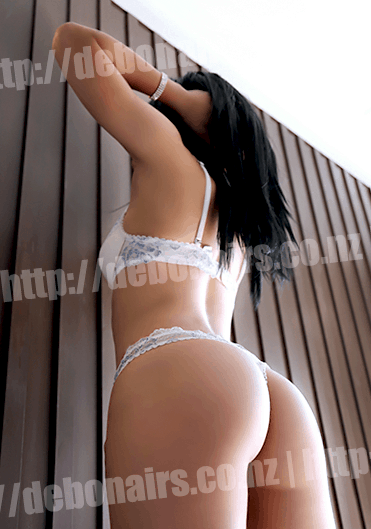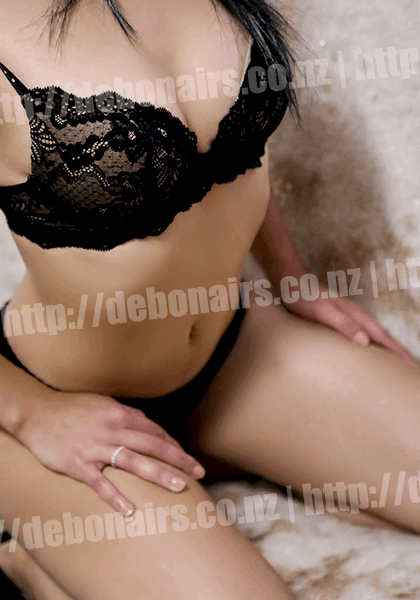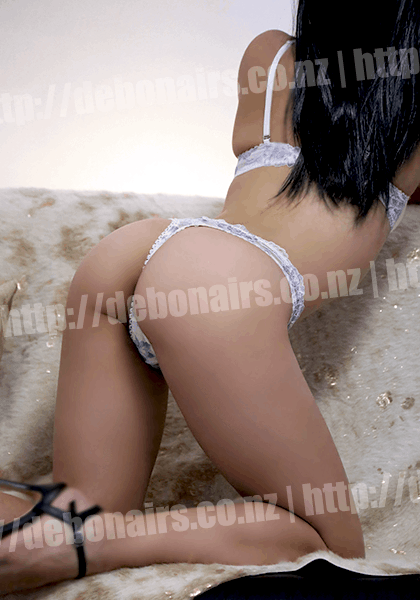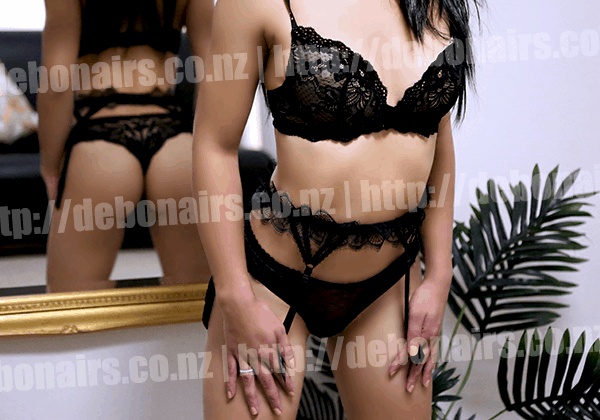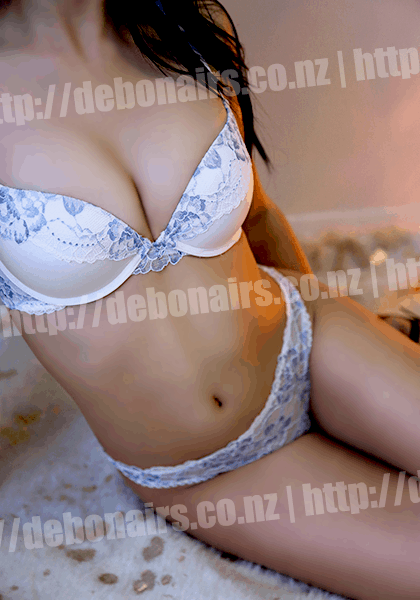 FOOT WORSHIP
NZ SHOE SIZE: EIGHT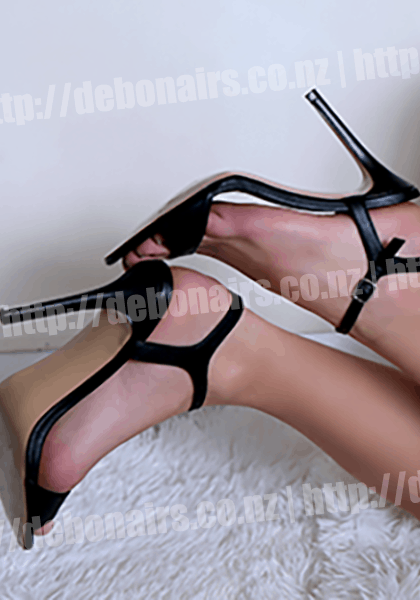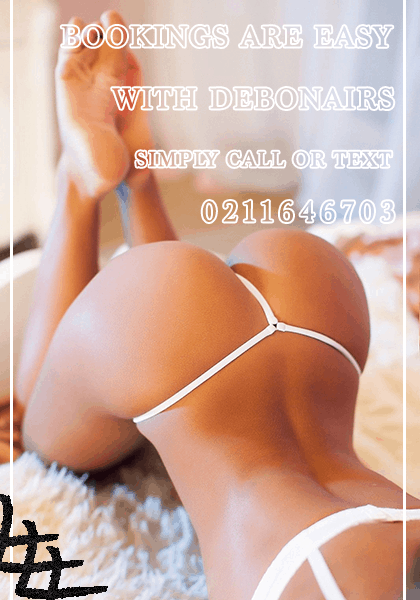 PROFESSIONAL AND PRIVATE
We assure total privacy and discretion with each and every interaction.
Call, Text or Email, we remain professional and friendly with a non-judgemental attitude.
Body To Body
Intimate Environment
Relaxing Music
Sensual Caresses 
Erotic Massage
Seductively Beautiful
Breast Sweeps
Beautiful Lingerie
Stilettos 
Private Location
Classic Relief
Full Shower Facilities
Questions, Comments and Bookings