Introducing
Paige
Highly Erotic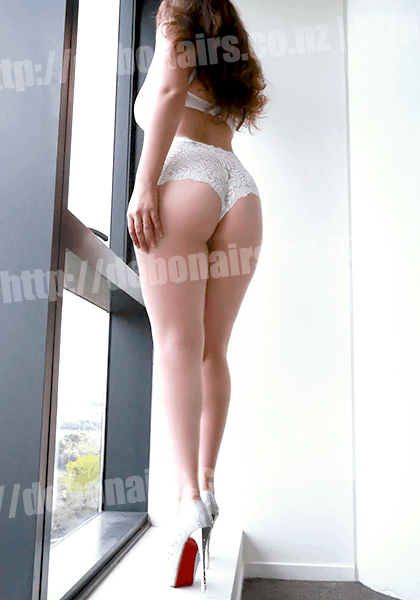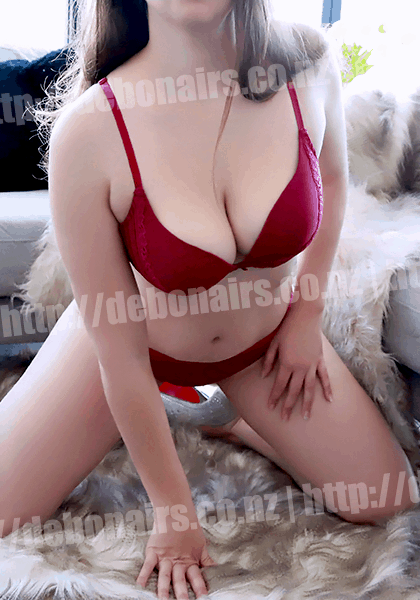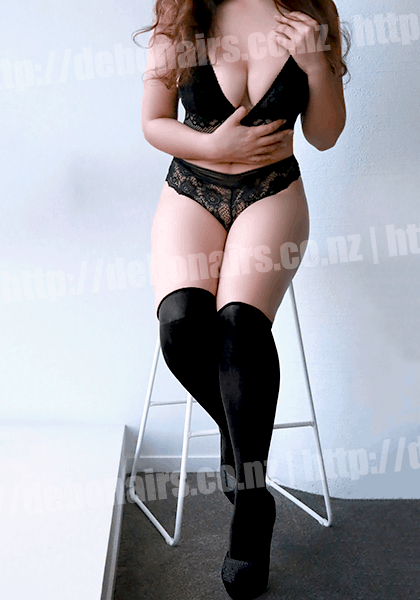 Age: Twenty Four
Height: 5 foot 4
Identifies As: Euro Kiwi
Bust: D
Hair: Brunette
Eyes: Blue
Dress Size: Ten
Tattoos: None
Age: Twenty Four
Height: 5 foot 4
Identifies As: Euro Kiwi
Bust: D
Hair: Brunette
Eyes: Blue
Dress Size: Ten
Tattoos: None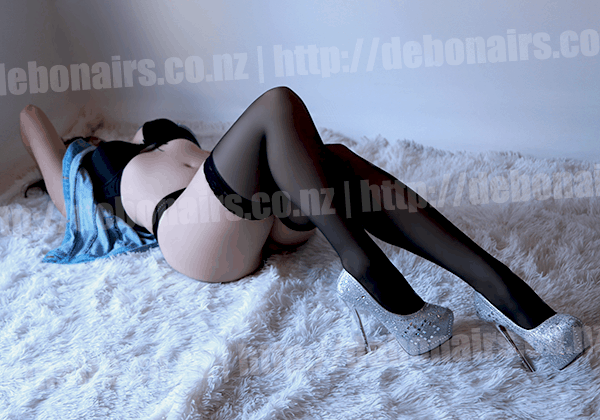 ABOUT ME
Last Day 28 Nov
Bursting with enthusiasm and charm this bright and bubbly sweetheart is the answer to your massage prayers. She is cute and giggly with a delicious sense of humour and gorgeous smile which is ever so inviting. Her tempting eyes dare you to play her wicked game of hedonistic pleasure.
Paige has a keen interest in massage and how the body works which makes her caressing style that much more indulgent. Her gorgeous little figure will weave its way over you while she whispers enticing words to you to encourage your arousal. Paige works the mirrors like an absolute pro and ensures that every moment with her is filled with satisfaction and pleasure. She adores mutual interaction but insists that you respect her boundaries at all times.
Her experience in delivering an incredible massage service will delight and astound you. Paige is an absolute gem and a rare find in the Sensual Massage world
PRICING
Below is the price schedule for our most popular massage style is our Signature Body to Body Hot Oil Massage.
Please see our Pricing page for details on our other amazing styles.
Thirty
$120 Cash/Eftpos
Forty Five
$140 Cash/Eftpos
Sixty
$160 Cash/Eftpos
Ninety
$260 Cash/Eftpos
One Twenty
$300 Cash/Eftpos
Extras
Open Minded
EXTRAS
Extras are at the girls discretion. Debonairs makes no guarantees on behalf of the girls, nor do we set their fees.
Paige is open minded but does not advertise her extras online.
Please ask her during your session, her price range for extras is $50 to $150 xx
Paige's massage includes:
Bodyslides
Breast sweeps
Skin to Skin Contact
Respectful Touching of Her Body
Loads of Teasing
Hand Relief
SEXY SECRETS
My Massage Style:
Hedonistic
Features
Intense | Highly Erotic | Trained Masseuse
Doubles Well With
I love variety so let's double with any of your favourite girls
Lingerie Style
Girly, Pretty Sets
I offer the following sessions over and above the Debonairs Signature Body to Body Hot Oil Massage
Woman2Woman Massage
Couples Massage
Couples with another Debonairs girl of your choosing
Foot Fetish
TESTIMONIAL
As soon as Paige entered the room, she was very friendly. She said she had had an extremely busy day so she could almost be forgiven if she came across as a bit tired. However it was quite the opposite, I felt like I was the first customer of the day.
After I showered, she laid me down and cleverly dropped in the rules of the session. The way she did it, difficult to explain but it made me feel more relaxed. She could have laid the ground rules down as I was standing there just after the shower but waited until I was lying face down. I liked it.
Her massage technique is sensational. She knows when to touch hard, when to touch light, and all the right spots. I cannot really fault her at all. She used just the right amount of oil, I'd rate the massage itself a solid 10/10.
During the session, she spent some time moaning into my ear and playing with my nipples and nether regions. Whilst I didn't ask for extras, one gets the feeling Paige could be interested in playing a more dominant role.
After the session, she was very chatty. Felt like we were old friends really.
I wouldn't hesitate to see Paige again and I would recommend seeing her. She really knows how to make a client relax.
– A, Via Email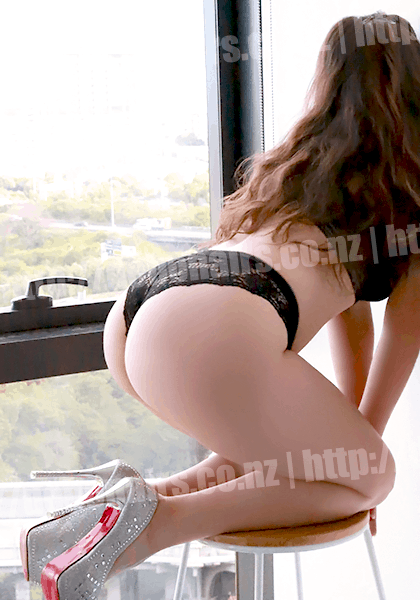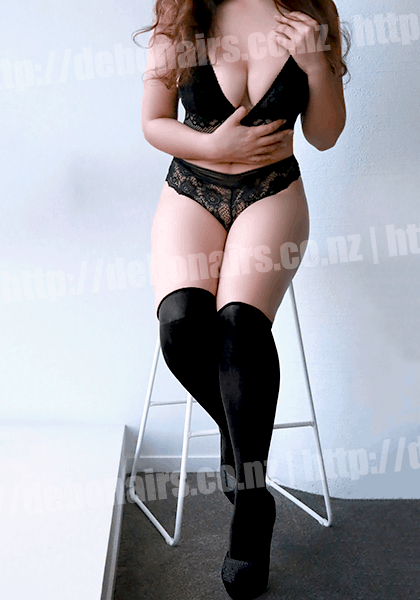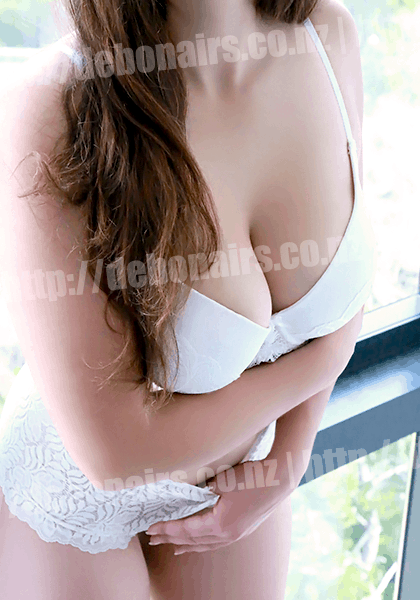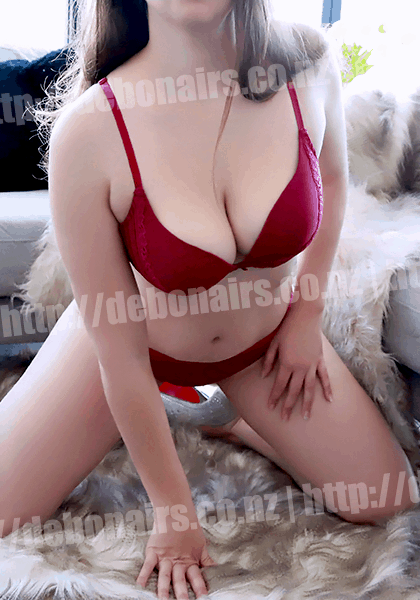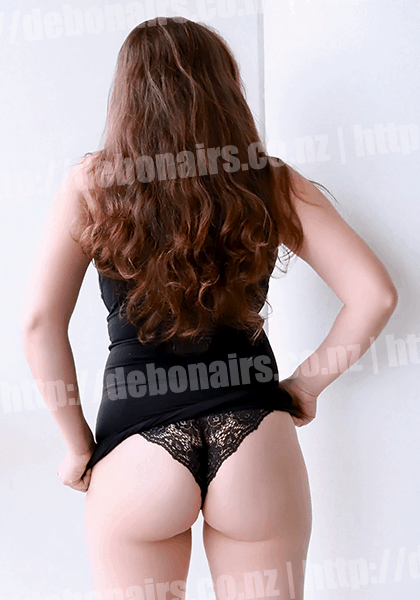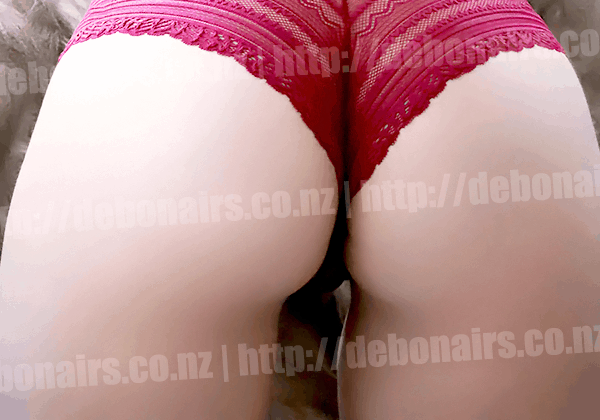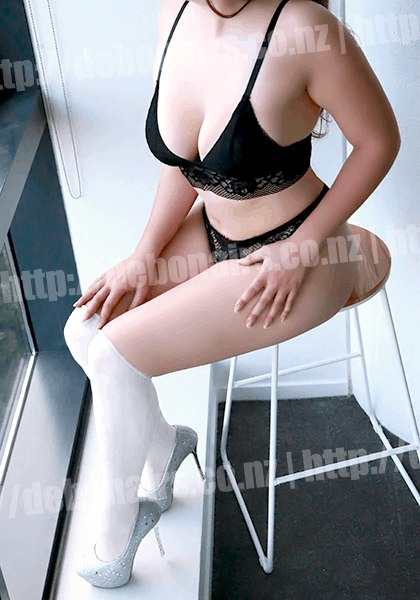 FOOT WORSHIP
NZ SHOE SIZE: EIGHT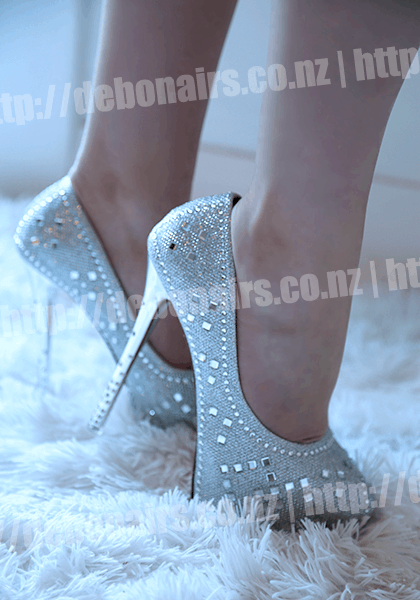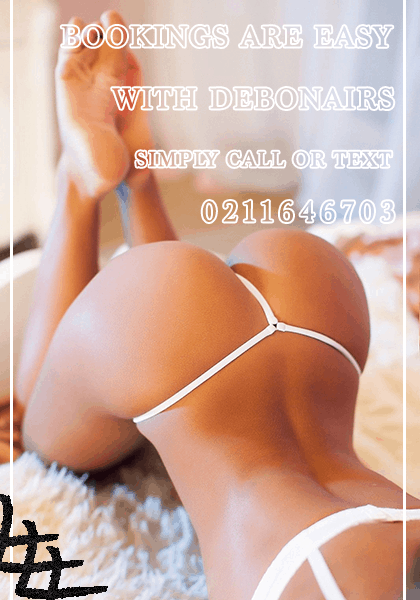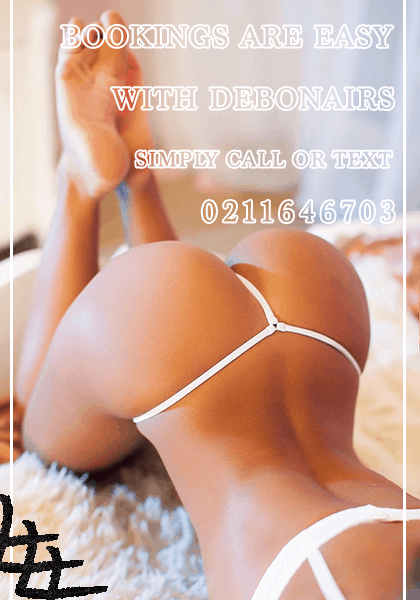 PROFESSIONAL AND PRIVATE
We assure total privacy and discretion with each and every interaction.
Call, Text or Email, we remain professional and friendly with a non-judgemental attitude.
Body To Body
Intimate Environment
Relaxing Music
Sensual Caresses 
Erotic Massage
Seductively Beautiful
Breast Sweeps
Beautiful Lingerie
Stilettos 
Private Location
Classic Relief
Full Shower Facilities
Questions, Comments and Bookings