Introducing
Tamara
Dazzling Dream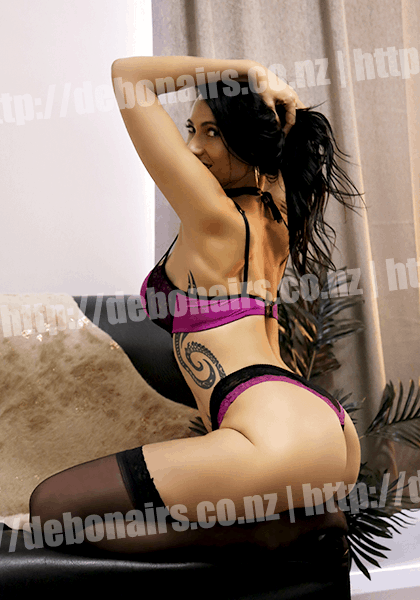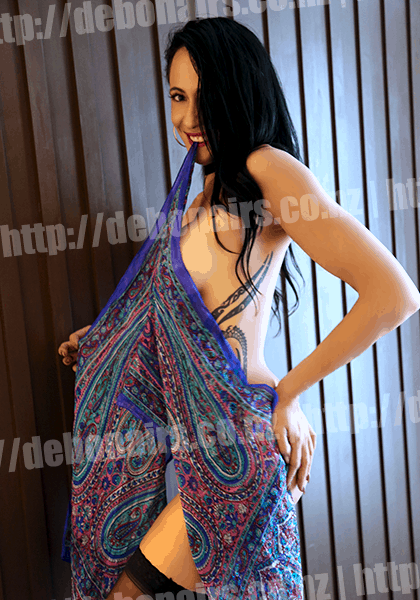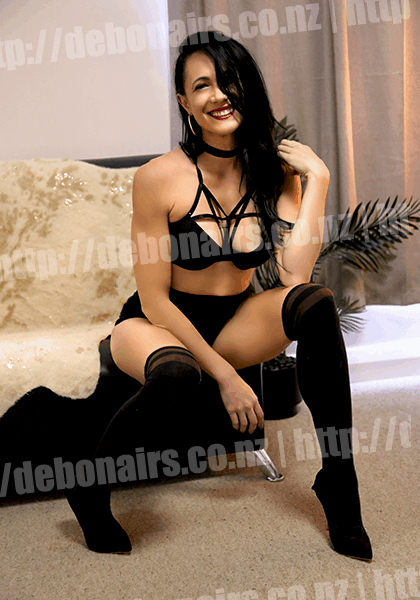 Age: Twenty Nine
Height: 5 foot 8
Identifies As: Kiwi-Euro
Bust: DD (Enhanced)
Hair: Black
Eyes: Brown
Dress Size: Ten
Tattoos: Yes
Age: Twenty Nine
Height: 5 foot 8
Identifies As: Kiwi-Euro
Bust: DD (Enhanced)
Hair: Black
Eyes: Brown
Dress Size: Ten
Tattoos: Yes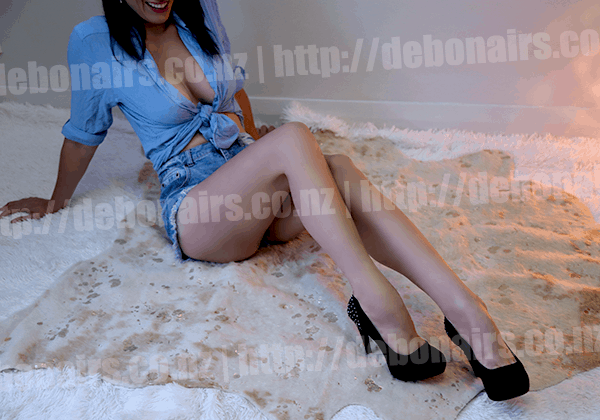 ABOUT ME
*Not for the faint of heart*
Sit down, relax, get comfortable.
Enjoy the beauty of my body. Undress me with your eyes and let your imagination get the better of you. Let me invite you to slide your hands up my long, long legs. Feel your way up my delicious curves and grasp my sexy ass ever so lightly. Unclip my bra and take in sight of my breasts as they bounce free and into your palms. Feel the your arousal as I purr in delight.
Let's heat things up with my special unscented, non-greasy hot oil. We can massage each other, focus on you, focus on me or just wing it and see how the moment moves us. You will find my body to be fit and toned and well up to the challenge of high energy sessions. My sultry, sexy nature can be just as warm and intimate. I am very accommodating and open to suggestions when they come from polite gentlemen. I love the female figure almost as much as I love the male form and am always up for having one of my sexy girlfriends join us. While I am still new to the industry you will find I'm not one to shy away from passion and sensuality.
I'll see you soon xx
PRICING
Below is the price schedule for our most popular massage style is our Signature Body to Body Hot Oil Massage.
Please see our Pricing page for details on our other amazing styles.
Thirty
$120 Cash/Eftpos
Forty Five
$140 Cash/Eftpos
Sixty
$160 Cash/Eftpos
Ninety
$260 Cash/Eftpos
One Twenty
$300 Cash/Eftpos
Extras
Open Minded
EXTRAS
Extras are at the girls discretion. Debonairs makes no guarantees on behalf of the girls, nor do we set their fees.
Tamara is very open minded but does not advertise her extras online.
Please ask her during your session, her price range for extras is $50 to $150 xx
Tamara's massage includes:
Bodyslides
Breast sweeps
Skin to Skin Contact
Respectful Touching of Her Body
Loads of Teasing
Hand Relief
SEXY SECRETS
My Massage Style:
is not shy at all
Features
Killer Smile | Legs For Days | Charm
Doubles Well With
I can't pick! Pair me with all your favourites
Intimate Doubles are best with Malaya
Lingerie Style
Anything to show off my breasts and legs
I offer the following sessions over and above the Debonairs Signature Body to Body Hot Oil Massage
Woman2Woman Massage
Couples Massage
Couples with another Debonairs girl of your choosing
Tamara DOES NOT offer foot fetishes
TESTAMONIAL
With some time available and the desire for some indulgence before a period of intense travel, I browsed Debonairs selection of beauties for this evening. What I needed was a moment to indulge. To be. Some self care to set me up for a busy period. Initially, two ladies attracted my eyes: Harley and Tamara. For quite different reasons.
Turns out Harley was not available so the lovely Rebecca recommended Tamara – snap! She recommended like this "However, if you are looking for indulgence, I would HAVE to recommend Tamara". That's a pretty strong recommendation, so I took it.
If you look at Tamara's Debonairs profile, you might notice a few photos with a fairly cheeky and sexy smile tucked away. Seeing this, I wondered whether this would be a representation of what was to come. Short answer – yes!
Tamara walks into the room. Actually, Tamara owns the room when she walks in! A picture of beauty in exquisite lingerie, sexily taller than me in her heels. Instantly I see this is a strong, toned woman of purpose. I am in for a treat!
Within seconds I'm lost in an embrace of passion and urgency. And I'm still fully clothed. Tamara takes the time to disrobe me intimately, ensuring I get to know her delightful body each step of the way as she peels off my clothes. Soon I am responding, obviously, to her increasingly intense attention. Then it's shower time.
Back in the room, scrubbed and fresh, Tamara awaits me perched on the massage table trying her best to look innocent while nakedly devouring me with her eyes. Note: Tamara has little chance of pulling off innocent – way to hot and erotic for that!
What follows is a massage session that leaps from zero to a zillion miles per hour in a fraction of a second. Words that come to mind:
* intense
* hot
* raunchy
* intimate – as in deeply, personally intimate!
And that's barely five minutes into the session!
Thirty minutes later it is all far too much. What with her lithe, well oiled (seriously well oiled!) body in impossible positions all over me. Her fingers exploring me at every opportunity with plenty of oil to boot. The whisper of her sultry voice in my ears, her lips tracing designs across me and her firm breasts urging a response. For all her efforts to take me higher, slow me down and take me back up – soon I cannot withstand the delightful and deep pleasure that drew groans of raw passion from deep within. I'm done. Spent. Barely able to move, let alone speak.
Plenty of time left so Tamara gives me options. Go for round two? More massage? Intimate embracing and touching? Though my soul yearns for the former, to be very honest my tank was well empty. I opted for the latter. We spent a good 15 minutes cuddling, chatting and stroking one another. Gentle kisses and a meeting of minds to enjoy the moment. So rarely do we truly stop to be in the moment. And Tamara was there, in my moment, making me feel like the most important person in the world. At that moment.
Tamara has earned a repeat client. That much is certain. And. Though I am not a doubles guy at all, Tamara has sorely tempted me to experience the joy of a Tamara/Malaya double act. I am, somewhat unsurprisingly after such an encounter, very tempted!
I look forward to more moments. The anticipation of such moments are moments to savour in their own right. Thank you Tamara!
– Bobsled, AF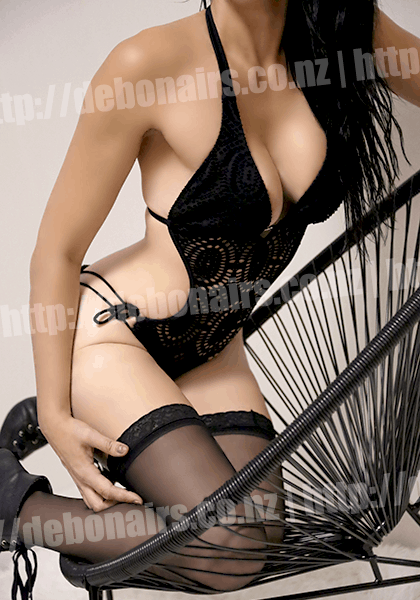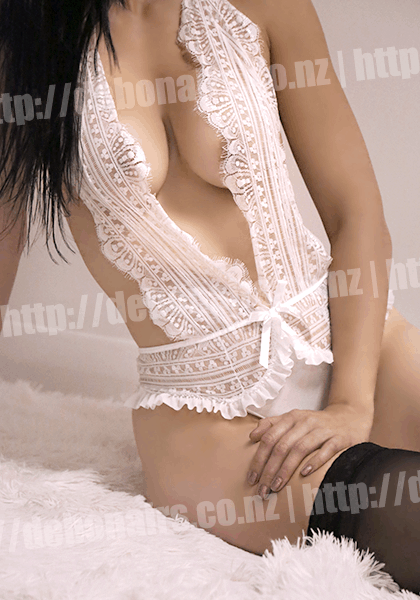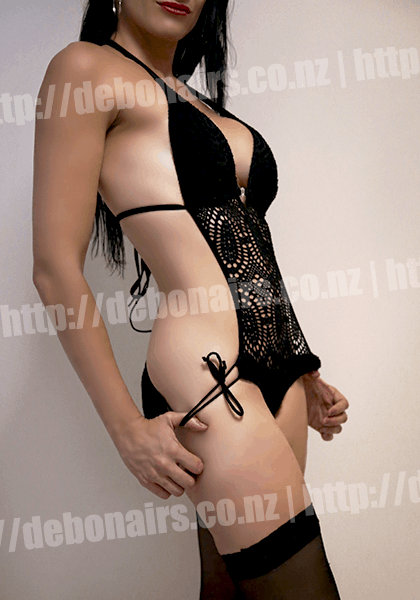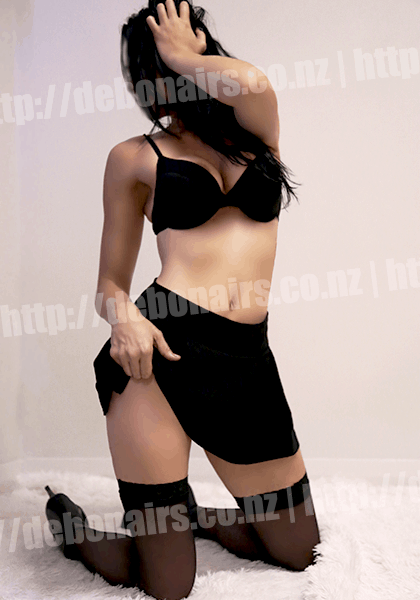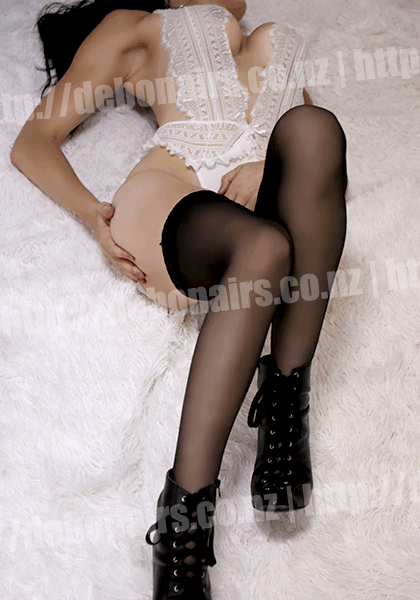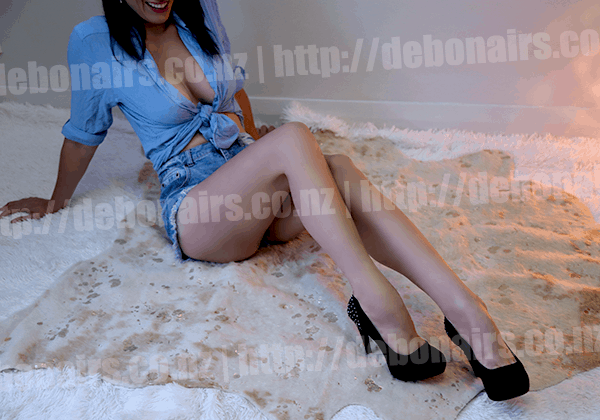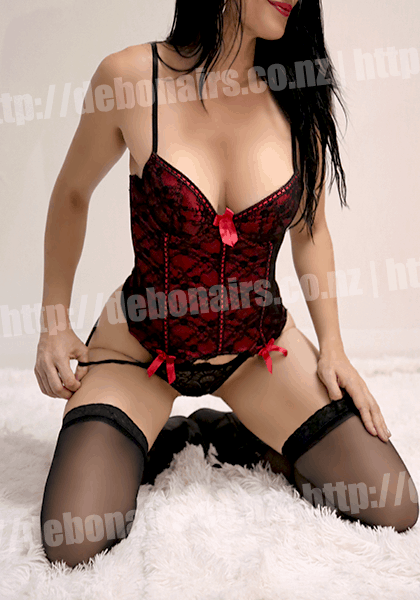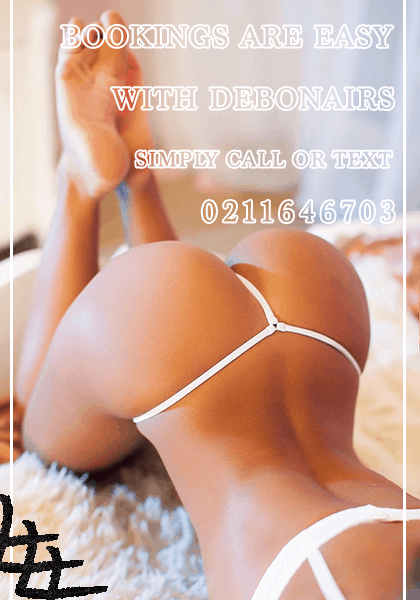 PROFESSIONAL AND PRIVATE
We assure total privacy and discretion with each and every interaction.
Call, Text or Email, we remain professional and friendly with a non-judgemental attitude.
Body To Body
Intimate Environment
Relaxing Music
Sensual Caresses 
Erotic Massage
Seductively Beautiful
Breast Sweeps
Beautiful Lingerie
Stilettos 
Private Location
Classic Relief
Full Shower Facilities
Questions, Comments and Bookings