Introducing
Amber
Once Is Never Enough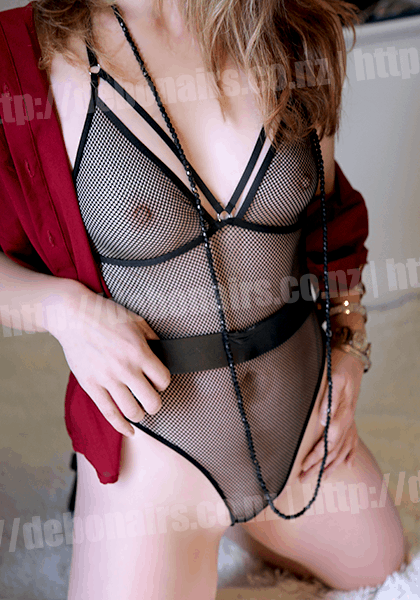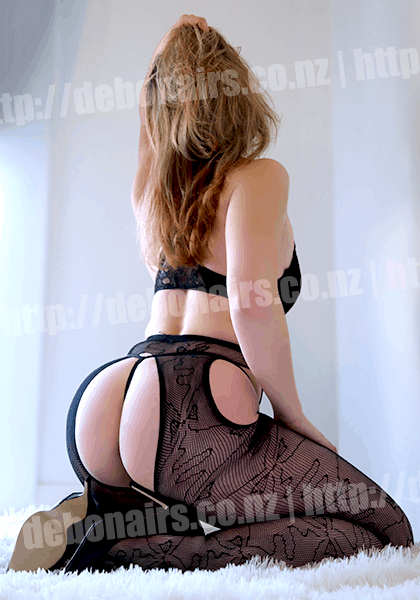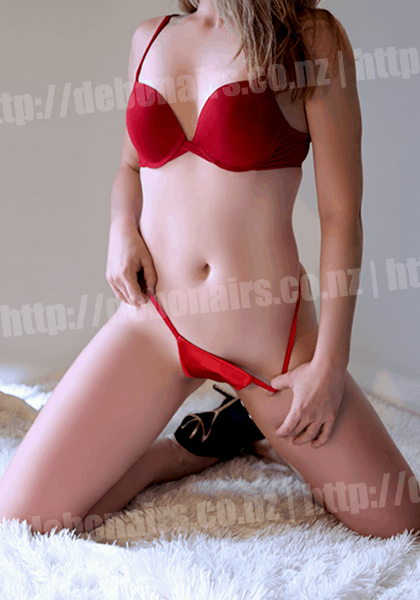 Age: Thirty Two
Height: 5 foot 7
Identifies As: Kiwi Euro
Bust: B
Hair: Brunette
Eyes: Hazel
Dress Size: Eight
Tattoos: Discrete
Age: Thirty Two
Height: 5 foot 7
Identifies As: Kiwi Euro
Bust: B
Hair: Brunette
Eyes: Hazel
Dress Size: Eight
Tattoos: Discrete
Once Is Never Enough
Amber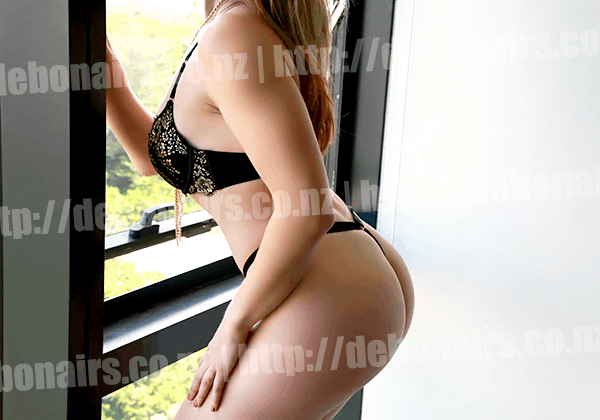 ABOUT ME
We invite you to meet a woman unlike any other..
Amorous, erotic, intimate and wildly provocative are inadequate when it comes to describing Amber. Her class and charm are second to none. Her warmth and honesty shine through as she caresses and tends to your naked body with her own.
Having practiced the art of tantra, relaxation massage and sensual arousal in her spare time has made Amber impossibly good at what she does. Her unique style and desire to share her passions with you will ensure every moment you spend in her presence will captivate and entice.
Amber's brilliantly sharp mind and sweetly sexual nature are the envy of all women. She is effortlessly sultry; a perfect mix of purity and vixen.
Our recommendation is to book in advance. Her skill is legendary and she is often in high demand.
DISCOVER TRUE TANTRA
These days there are many massage therapist claiming to be able to facilitate a Tantra massage. Their idea of Tantra is just at surface level which leaves an individual feeling unfulfilled, empty and light headed from a whole lot of huffing and puffing. Many do not realise that to perform Tantra, one must be qualified.
Sexual energy is an intense force embedded deeply within our bodies. Harnessed properly this energy can be used to experience an other worldly level of physical and spiritual bliss. You will discover new sensations and heights of ecstasy that standard sensual massage does not always offer.
I have practised Tantra for just under a decade offering coaching and body work to individuals as well as couples. One on one sessions allow us to focus on your deep desires and personal sensual energy release while couple sessions heighten your intimacy, passion and loving connection.
Please contact me through Debonairs to discuss how I can help you discover True Tantra
Amber xx
Ps.. Tantra Sessions Need To Be An Hour or Longer
PRICING
Below is the price schedule for our most popular massage style is our Signature Body to Body Hot Oil Massage.
Please see our Pricing page for details on our other amazing styles.
Thirty
$120 Cash/Eftpos
Forty Five
$140 Cash/Eftpos
Sixty
$160 Cash/Eftpos
Ninety
$260 Cash/Eftpos
One Twenty
$300 Cash/Eftpos
Extras
Open Minded
EXTRAS
Extras are at the girls discretion. Debonairs makes no guarantees on behalf of the girls, nor do we set their fees.
Amber is open minded but does not advertise her extras online.
Please ask her during your session, her price range for extras is $50 to $150 xx
Amber's massage includes:
Bodyslides
Breast sweeps
Skin to Skin Contact
Respectful Touching of Her Body
Loads of Teasing
Hand Relief
SEXY SECRETS
My Massage Style:
Interactive, Smooth and Sultry
Features
Bubbly | Trained Masseuse | Addictive
Doubles Well With
I love variety so let's double with any of your favourite girls
Lingerie Style
I love colours and playsuits
I offer the following sessions over and above the Debonairs Signature Body to Body Hot Oil Massage
Woman2Woman Massage
Couples Massage
Couples with another Debonairs girl of your choosing
Foot Fetish
Tantra
TESTIMONIAL
Tried posting my own review but it wouldn't let me so I'm sorry for hijacking your thread.
Recently plucked up the courage to venture outside my comfort zone and went to check out the ladies at Debonairs. I was lucky enough to see Amber and the moment she walked into greet me I couldn't take my eyes off her. She could sense my nervous energy and help break the tension by guiding my hands over her body as she explained the rules to me. One of the greatest smiles I've seen on any woman, along with an amazing body and a sharp mind.
The session itself seemed like something out of this world. I felt like she was some sort of sex witch and I was ready and willing to be sacrificed. Opposed to the R&T that is two parts, the massage and the happy ending, this was a total complete journey and I was buckled in for the ride not knowing where it was going to take me.
Every part of my body had an orgasm before she even touched my family jewels. Her body slides are out of this world and the reverse slide is a view that every man must see before his trip to the pearly gates. I've had a couple mechanical R&Ts before but Amber has opened my eyes and body to what a sensual massage SHOULD feel like. I told her I never thought it could feel this good and the look and laugh she gave me is an imprint that will stick with me for a very long time. The satisfaction on her face knowing what she just did to/for me, you can tell that she takes pride in her Art and we were only half way into the hour booking.
I opted for an extra that she provides, she doesn't advertise her extras so I won't go into detail. Let's just say I've only seen these scenes on websites before and here it's playing right in front of my eyes … it is THE sexiest thing I've ever witness, it's been a week and I'm still replaying it in my mind. The effort and performance she puts in, she's either the worlds greatest actress or is also enjoying herself too.
As a shy guy, I didn't give her much eye contact but once our eyes locked I could feel the connection and it was one of the best finishes I've ever had in my life.
The aftercare was also wonderful, her energy just put me at ease and I can't wait until the next session.
– Bb.bb2019, AF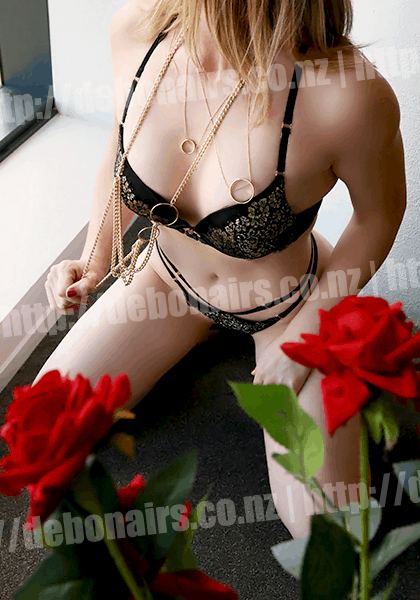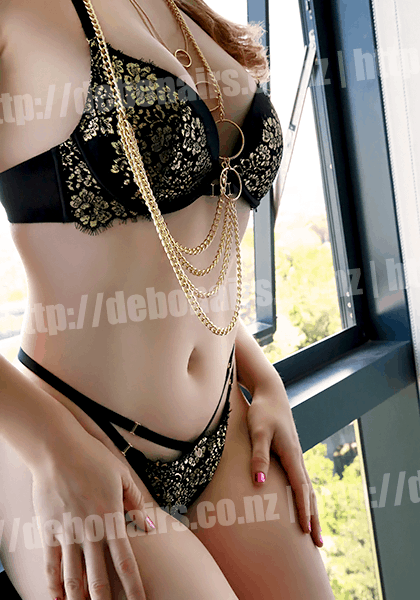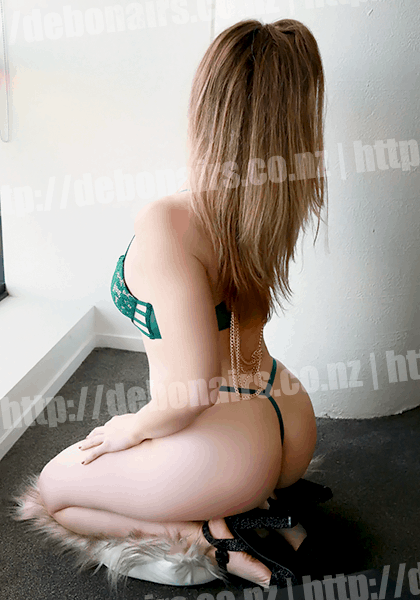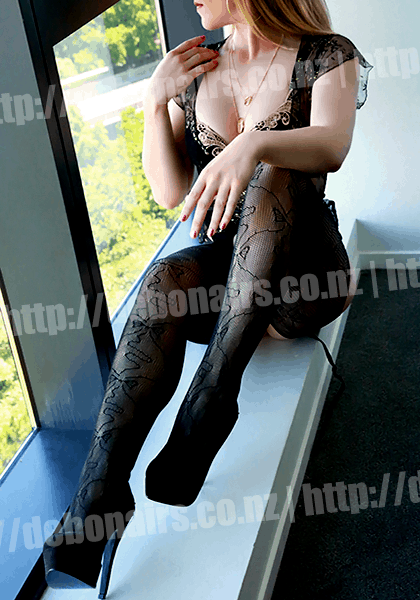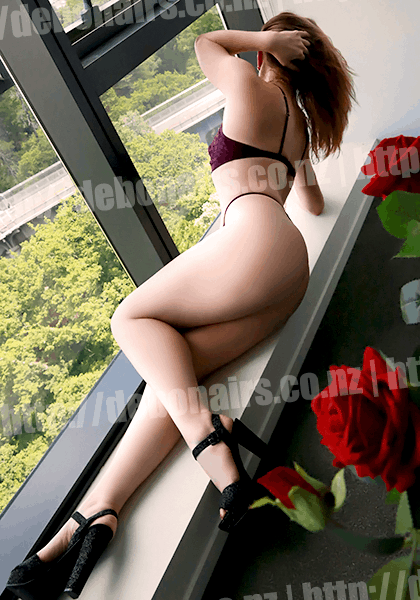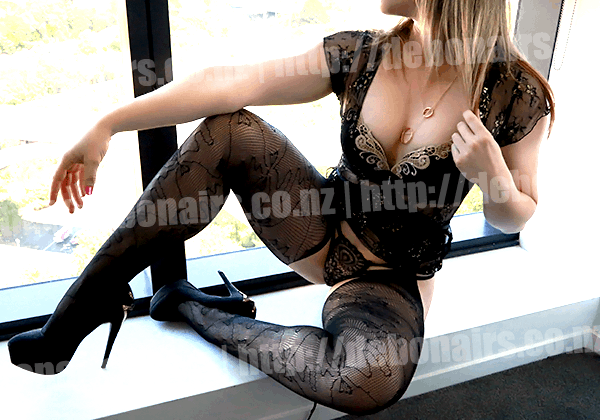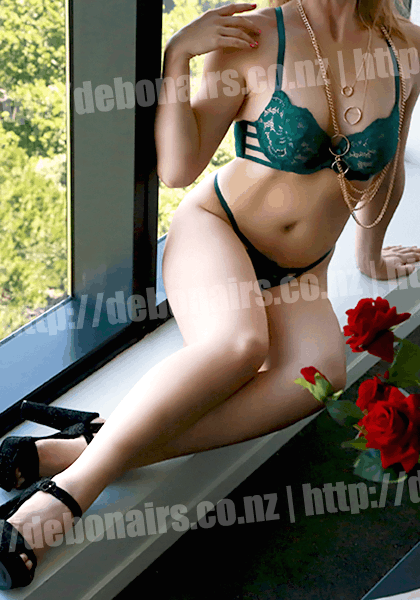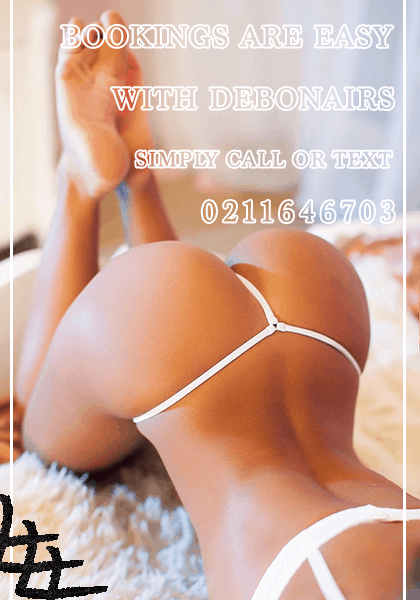 PROFESSIONAL AND PRIVATE
We assure total privacy and discretion with each and every interaction.
Call, Text or Email, we remain professional and friendly with a non-judgemental attitude.
Body To Body
Intimate Environment
Relaxing Music
Sensual Caresses 
Erotic Massage
Seductively Beautiful
Breast Sweeps
Beautiful Lingerie
Stilettos 
Private Location
Classic Relief
Full Shower Facilities
Questions, Comments and Bookings