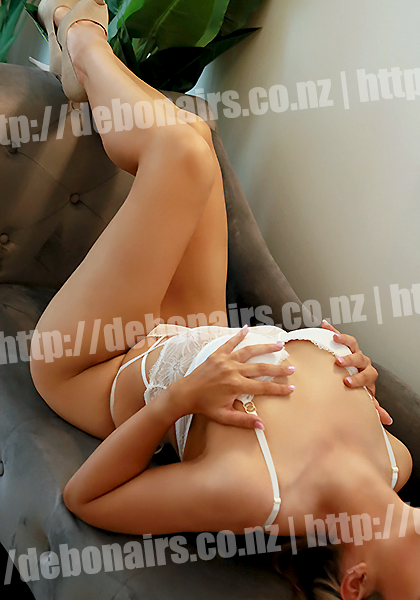 Sensually Yours
A BLONDE BABE WITH A LUST FOR ALL THINGS SENSUAL
We Appreciate You And Your Loyalty And Respectfully Request That If You're Feeling Unwell Please Call Us To Reschedule Your Appointment.
For The Health & Safety Of Our Team And Other Guests, We Will Be Unable To See You If You Are Unwell And Reserve The Right To Refuse Service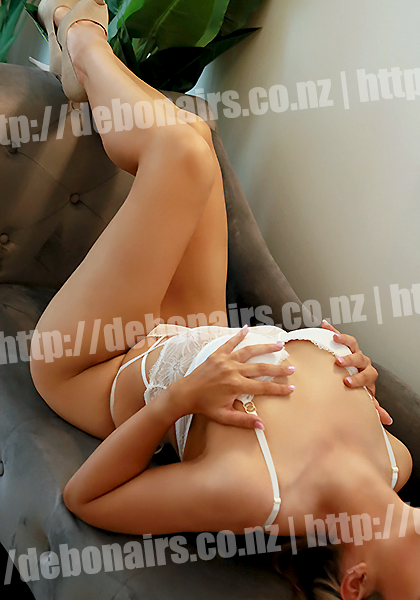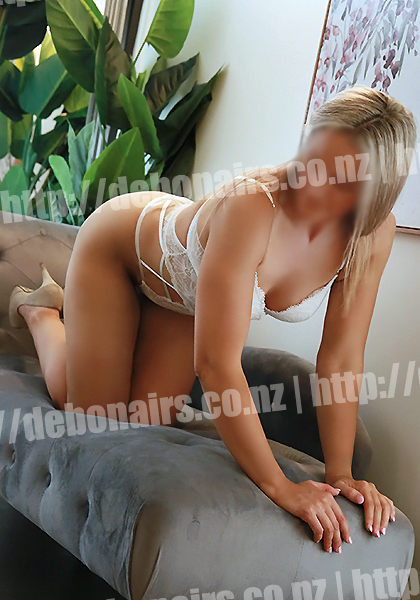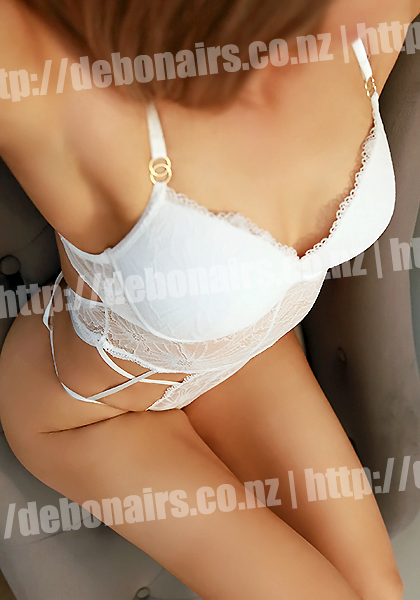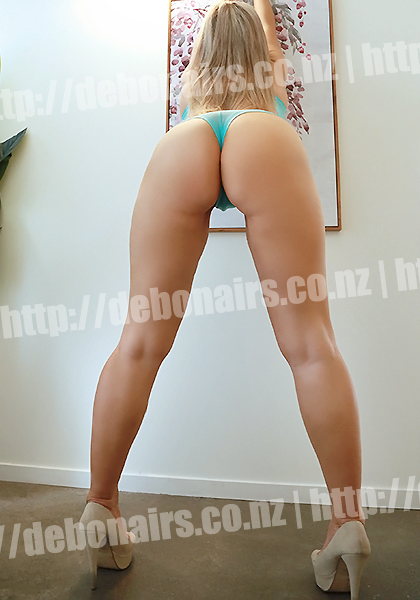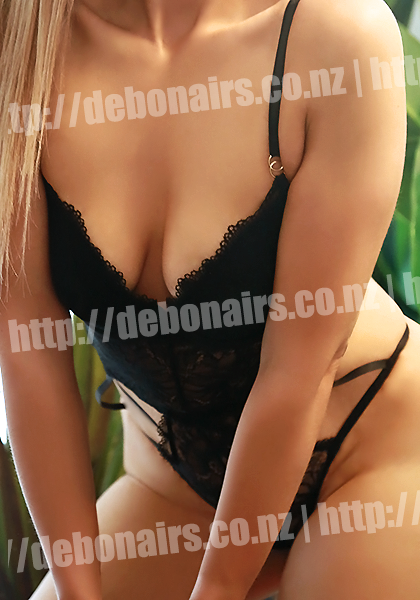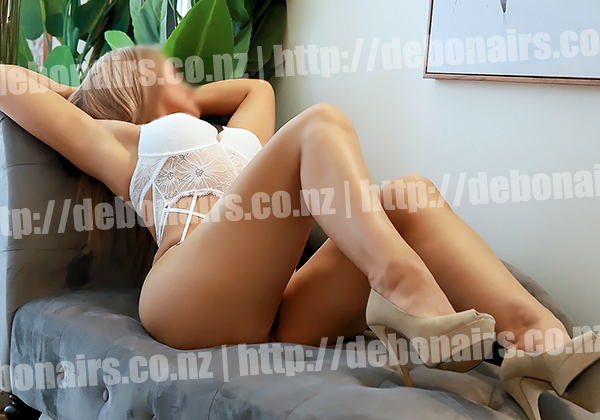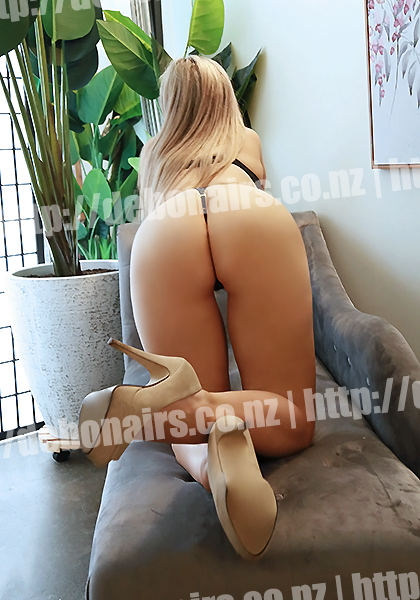 Stats
Age: Twenty Eight
Height: 5 foot 4
Identifies As: NZ Euro
Bust: C
Hair: Ash Blonde
Eyes: Brown
Dress Size: Eight
Tattoos: Yes
About Me
Meet Amber, a lover of touch and intimacy who believes in the profound impact of human connection. With a genuine passion for health and wellness, Amber not only imparts her expertise but also embodies these values in her own life. Her well-presented appearance is a testament to her commitment to self-care, always radiating an immaculate aura that reflects her dedication to overall well-being. She values the stimulation sensuality gives and enjoys sharing erotic moments to boost confidence and happiness.
Beyond her professional prowess, Amber's sweet and giving nature shines through in her interactions. She finds joy in nurturing connections with others, both through her warm personality and the intimate touch she brings to her massages. Amber's adventurous spirit extends not only to her love for exploring new and exciting ways to share passionate experiences but also to her generous and open-hearted approach to life. In her world, giving of oneself is a true virtue, and she embraces it with a spirit that is as refreshing as it is genuine.
Rules Of Engagement
We Do Not Offer Full Service Or Unsafe Practices.
By Booking In To See Us You Agree To Abiding By Our Rules. Failure To Do So Will Result In Termination Of Your Session Without Refund.
Please discuss extras and additional costs with your masseuse upon arrival and pay for them upfront.
Drugs and alcohol are not permitted onsite nor are intoxicated persons.

A word to the wise:
Any form of disrespect, harassment or violation of boundaries will result in immediate termination of service without refund.
'No' means 'No' with or without clothes on – We are VERY comfortable in engaging the police for assistance if required.
How Our Blacklisting System Works:
If you violate boundaries or house rules you will be blacklisted from a specific masseuse or our entire parlour and any sister sites depending on your transgression.
We side with our team and will always put their safety and happiness over your spend-potential.
DO NOT try and engage with your masseuse outside of your booking (it's never cute or appreciated and you will be immediately banned from us). This includes in person or online.
We take all complaints made by our team seriously. This includes but is not limited to: Stalking, Harassment, Intimidation, Filming, Refusing To Follow Hygiene Rules, Boundary Pushing and Requests for Full Service
Feedback:
Feedback is always welcome and appreciated. We will always do our best to ensure all concerns are dealt with professionally and with all parties satisfaction in mind.
We do not provide free bookings or full refunds.
To talk to us directly you can contact us on 0211646703 or at DebonairsMassage@gmail.com