Introducing
Luvely Lacey
Multi-Award Winning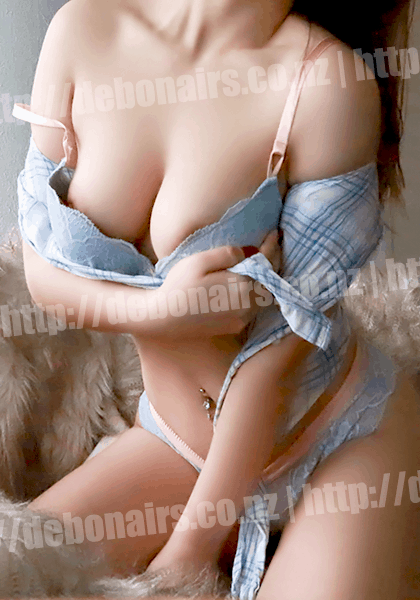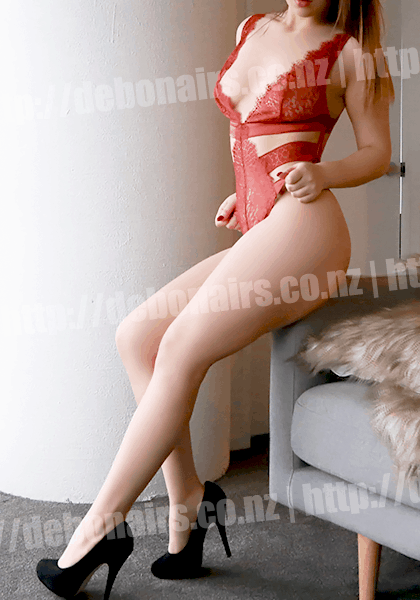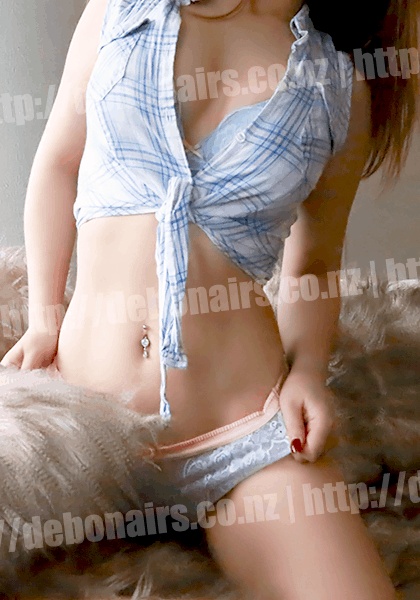 Age: Twenty Seven
Height: 5 foot 4
Identifies As: Kiwi Euro
Bust: C-D
Hair: Brunettish
Eyes: Hazel
Dress Size: Eight
Tattoos: None
Age: Twenty Seven
Height: 5 foot 4
Identifies As: Kiwi Euro
Bust: C-D
Hair: Brunettish
Eyes: Hazel
Dress Size: Eight
Tattoos: None
Multi-Award Winning 
Luvely Lacey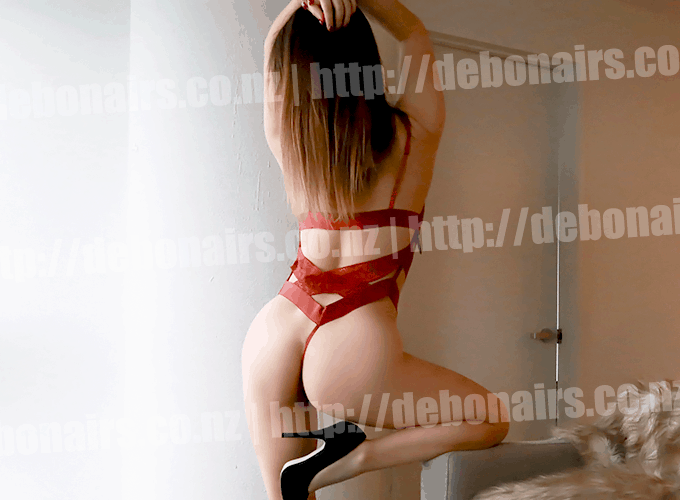 ABOUT ME
Oh! What shall I tell you about myself?
To say that I am completely infatuated with erotic massage would be the understatement of the millennia.
For me, massage is an escape from the world; a suspended moment in time where the only thing worth my attention is you. My approach to erotic massage is to induce a total overload for the senses. Forget 'mind blowing', let's go one step further. I want to ride the wave of pleasure a little harder with you, tumbling head over heels into unimaginable, full bodied bliss.
Walk the fine line between intimacy and hedonism with me.
I love that look you get when you realise you are in for the time of your life as the girl next door goes from sweet and charming to a ravishing tease. I relish in watching you build up with pleasure and being so aroused that just the tip of my finger sliding up your leg will feel like a mini orgasm. After all, isnt the build up half the fun?
As an intelligent and intuitive young lady I pay attention to what I see and hear to ensure I keep you stimulated intellectually and physically. I present myself in a confident yet unpretentious way. Whether I take the lead or submit to your desires, give myself fully to you, adapting seamlessly and with ease to your body language and energy. I am cheeky, sassy and genuine in the way I speak. I give as good as I get and shamelessly flirt as I entice you into playing my game of temptation.
Luvely Lacey xx
Please Note: I only see a few clients a week so that I am able to give you my very best each and every time we are together.
You are my only priority and I give you my full respect and unwavering attention.
PRICING
30 Minutes – $210
45 Minutes – $230
1 Hour – $250
90 Minutes – $450
2hours – $520
Add Nuru (one hour or less) +$50
To all Laceys regulars: Please note you are still entitled to her regulars pricing.
You know you are a regular because she has probably given you a bizarre nickname which you are aware of.
If you are uncertain please contact reception and we will contact Lacey on your behalf.
EXTRAS
Extras are at the girls discretion. Debonairs makes no guarantees on behalf of the girls, nor do we set their fees.
Luvely Lacey is not particularly open minded and does not advertise her extras online.
Please ask her during your session, her price range for extras is $50 to $150 xx
Laceys's massage includes:
Bodyslides
Breast sweeps
Skin to Skin Contact
Respectful Touching of Her Body
Loads of Teasing
Hand Relief
SEXY SECRETS
My Massage Style:
made up on the spot usually
Features
Curious Moves | Giggles | Banter
Doubles Well With
Alexia and Sandra but would love to massage with some of the other Debonairs girls too!!
Lingerie Style
It changes with my mood
I offer the following sessions over and above the Debonairs Signature Body to Body Hot Oil Massage
Ball Busting
Key Holding
Foot Fetish
Ignore Session
Nuru Massage
TESTIMONIAL
Life was throwing me curve balls all week long and I needed to let off some steam. Luvely Lacey sounded like a safe bet so I tried a booking to see her on Thursday in Debonairs. Unfortunately, she only works Wednesdays. I was determined to meet her and managed to book Lacey for an hour the week after.
When I arrived, I was greeted by a cool looking chic with long flowing pink hair and a beautiful body. My expections were high. We went through the formalities and after a while, Lacey comes in. She's wore a grey crop top and sexy black knickers while sporting a pair of silver stilettos. She exudes happiness, like pure sunshine bottled in her petite yet curvaceous body.
Our session started sensuously yet relaxingly paced with me face down. Lacey was teasing me with her lovely body and controlled technique. Her fingers and arms danced around by body with a playful mix of seduction and therapeutics. I relished her light suggestive touches interlaced with firm massage strokes. All the while, we were happily bantering away. Then without warning, Lacey turned the heat up and I can't seem to complete my sentences. She started caressing my buttocks and manhood delicately. She positions herself to let my hands cop a few good feels of her full and supple breasts. I could feel my life force drained from my head to where her hands roam like bees to a honeypot. My heart was racing involuntarily. I tried to contain my excitement but my body betrayed me.
Maybe it'll be easier to regain myself when I turn over…. I was panting and felt a little starry eyed when I made the flip. I see Lacey in her entirety. Utterly breathtaking. I used to do a little cardio so I thought I can handle whats coming. My heart rate picks up a little further. She looks me in the eye and jumps in to perform her infamous bodyslides. My heart rate went of the charts like I was sprinting in a marathon. Its mindboggling how Lacey can put me through intense cardio training when I'm just lying back. She draws close to my ear and whispers sweet nothings. Her body so close to mine, rocking sensously on top of me. I alternate between seeing our reflection on the mirror beside and back again looking at her. She continues to rock with passion and vigor. My body goes into overdrive from the overload of sensory pleasures. I felt overwhelmed with lust till I gushed with joy and relief.
My heart was still racing even after taking a bath and while I was on my way home. It was worth the wait.
Luvely Lacey, oh my Luvely Lacey. Thank you for such a Luvely Luvely time!
– Akljd9, AF
To read the full extent of Luvely Lacey's reviews visit her website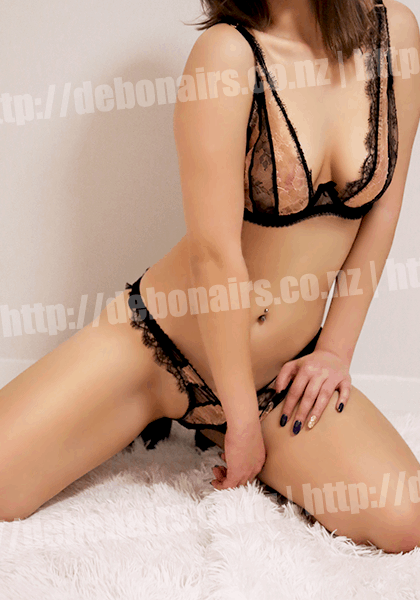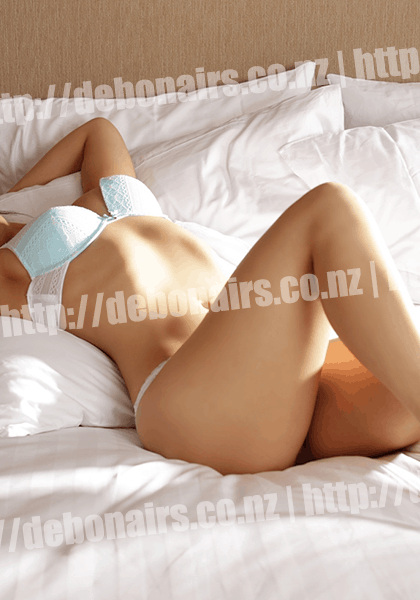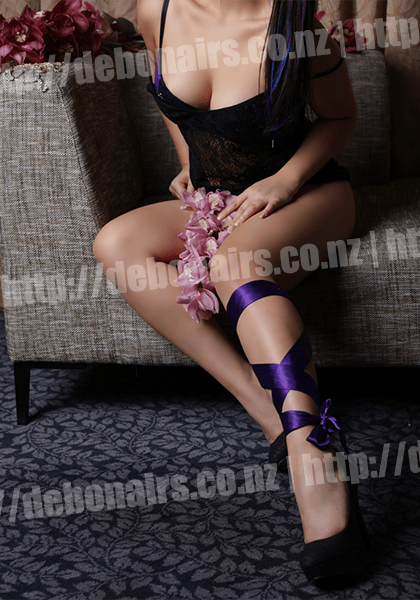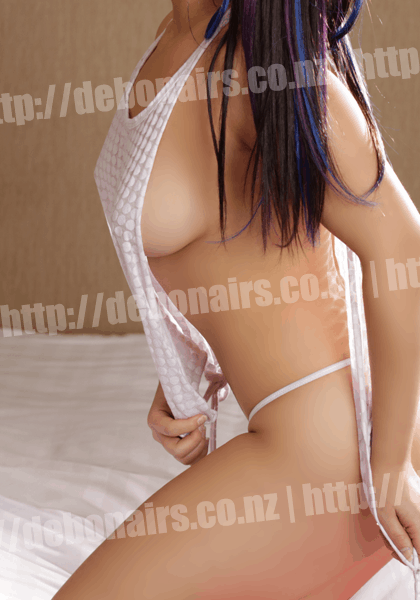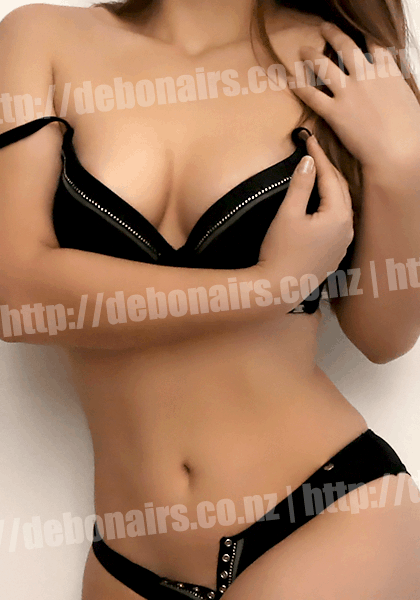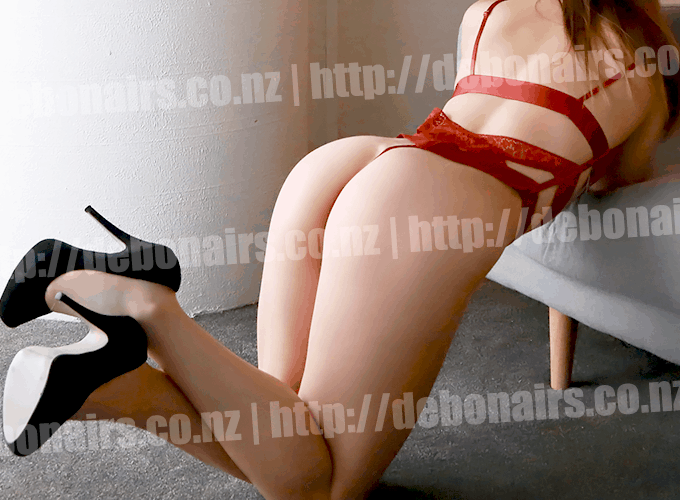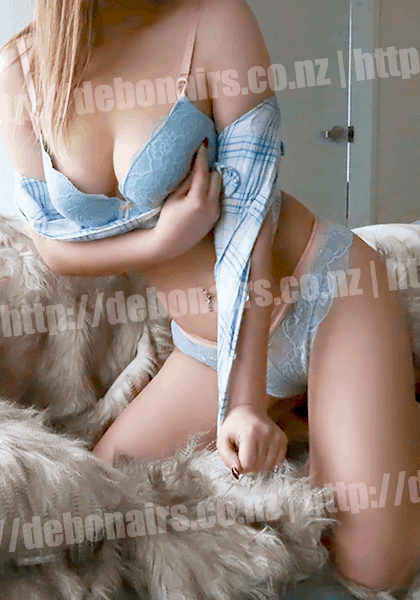 FOOT WORSHIP
NZ SHOE SIZE: SEVEN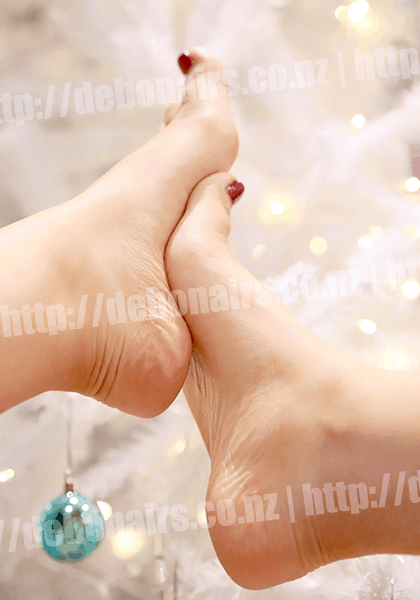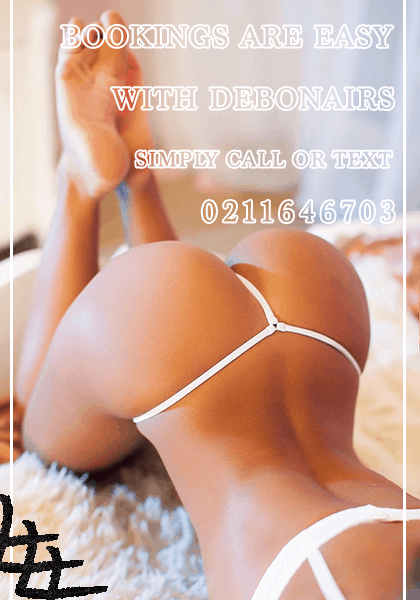 PROFESSIONAL AND PRIVATE
We assure total privacy and discretion with each and every interaction.
Call, Text or Email, we remain professional and friendly with a non-judgemental attitude.
Body To Body
Intimate Environment
Relaxing Music
Sensual Caresses 
Erotic Massage
Seductively Beautiful
Breast Sweeps
Beautiful Lingerie
Stilettos 
Private Location
Classic Relief
Full Shower Facilities
Questions, Comments and Bookings