Sensually Yours
ALLOW YOURSELF TO BE DRAWN TO HER ALLURING PRESENCE AND THE PROMISE OF A TRULY UNFORGETTABLE EXPERIENC
We Appreciate You And Your Loyalty And Respectfully Request That If You're Feeling Unwell Please Call Us To Reschedule Your Appointment.
For The Health & Safety Of Our Team And Other Guests, We Will Be Unable To See You If You Are Unwell And Reserve The Right To Refuse Service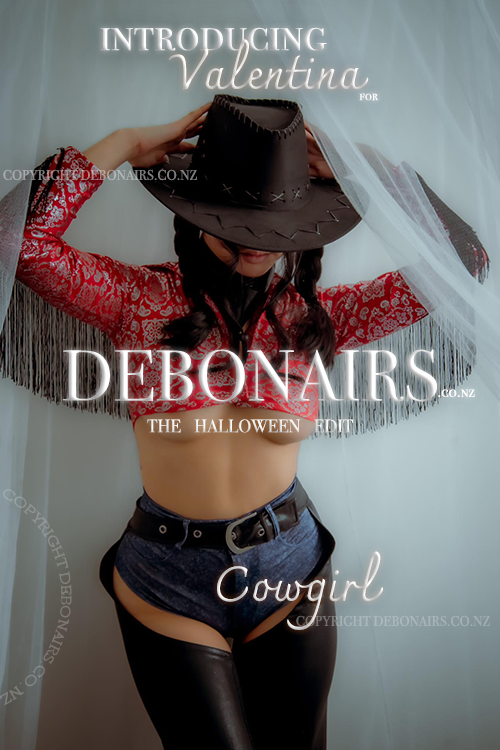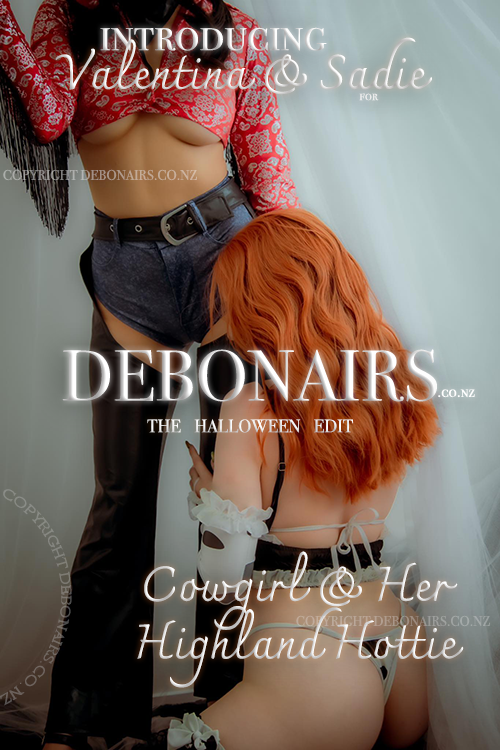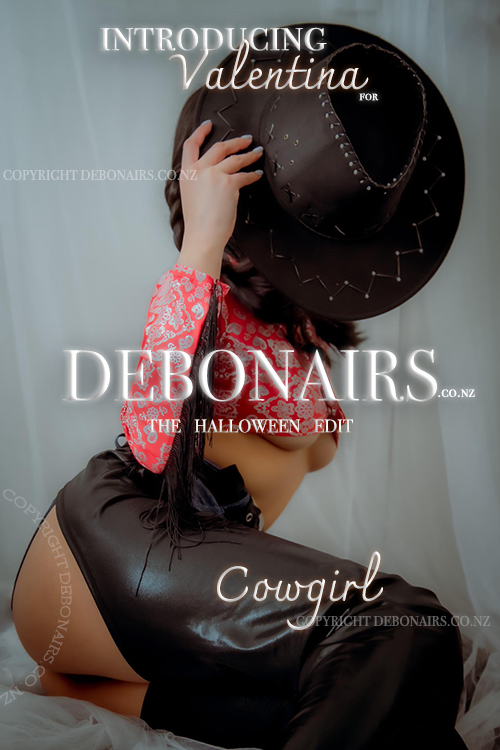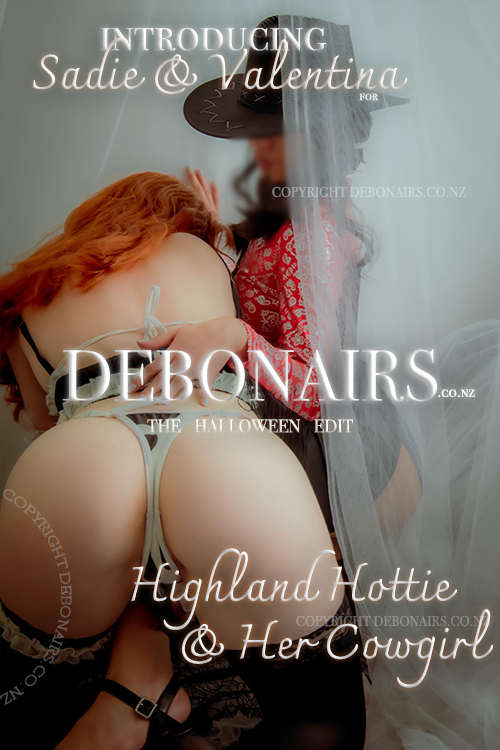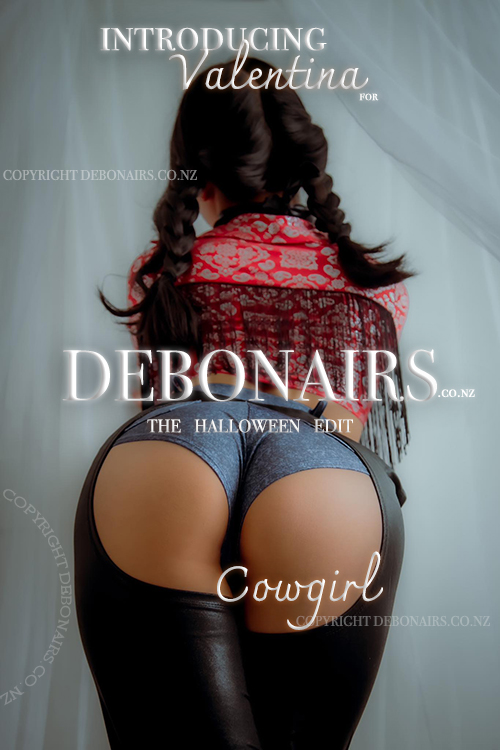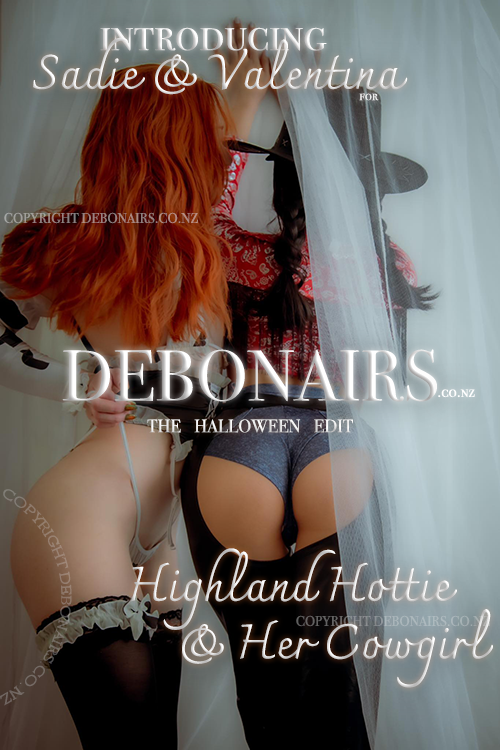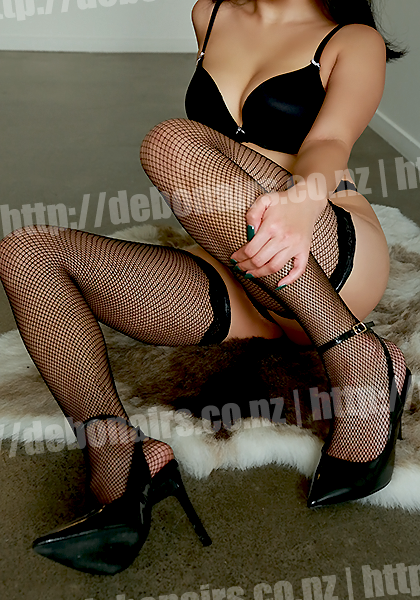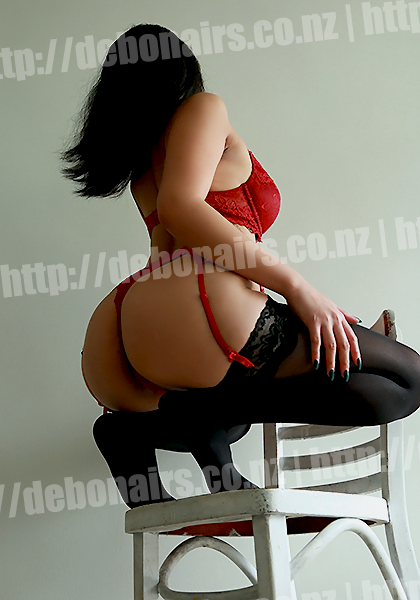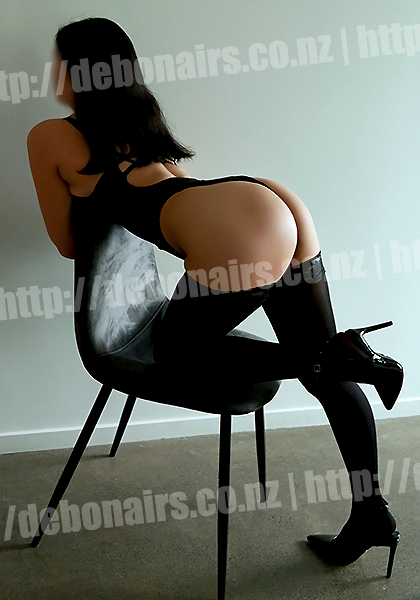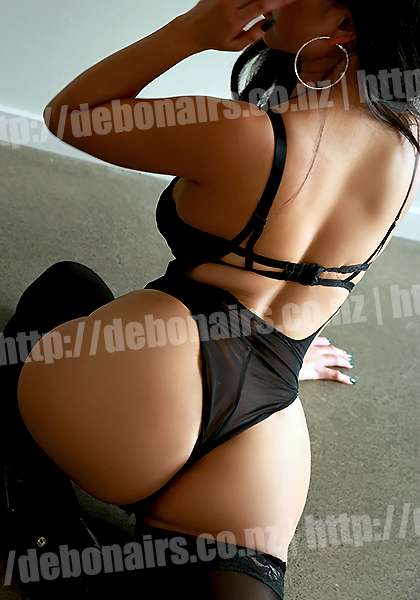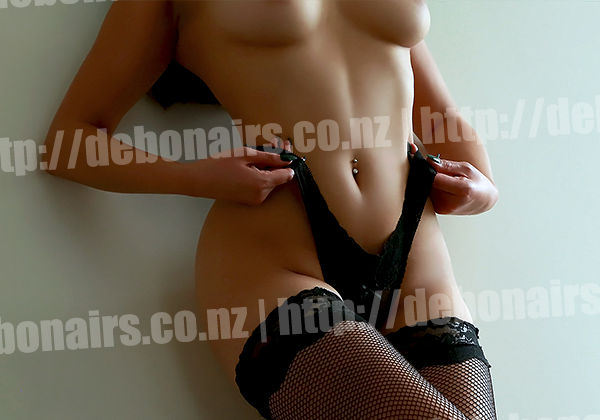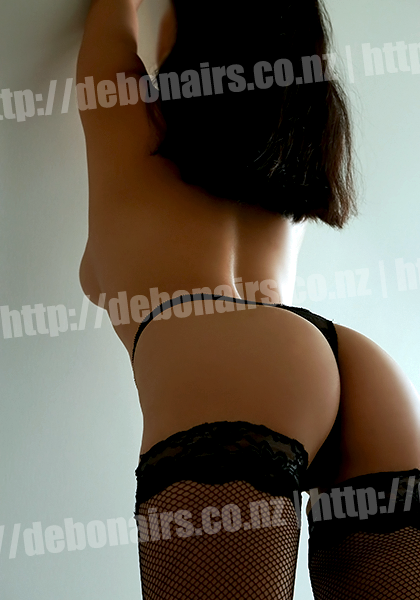 My ability to create an engaging and enticing experience sets me apart. I possess a unique talent for teasing clients and igniting their excitement, bringing a heightened sense of anticipation to each session. My innate ability to rile up and captivate clients establishes an unforgettable atmosphere, where pleasure and relaxation intertwine. My magnetic charm and sensual energy radiate throughout the massage, making clients feel comfortable and at ease in my presence. My confident and playful nature adds an extra layer of enjoyment to the massage experience, fostering a deep connection with my clients. I have a natural talent for creating an environment that is both professional and exciting, allowing clients to unwind while experiencing a touch of sensuality. Moreover, my dedication to the craft of massage is evident in the exceptional quality of my work. Beyond my charismatic personality, I genuinely enjoy providing clients with a truly rejuvenating and therapeutic massage. My technique is masterful, and I possess an innate understanding of the body's needs, allowing myself to alleviate tension and promote deep relaxation.
Stats
Age: Twenty Five
Height: 5 foot 1
Identifies As: NZ/Asian Mix
Bust: C
Hair: Black
Eyes: Brown
Dress Size: Six
Tattoos: Small
About Me
Valentina is a sensual masseuse who exudes a sexy and mysterious vibe.
Her clients are drawn to her alluring presence and the promise of a truly unforgettable experience.
Despite her undeniable sex appeal, Valentina is grounded and humble, taking her job seriously and always striving to provide the best possible service to her clients.
Valentina cares deeply about giving her clients an amazing encounter, and she takes great pride in her ability to help them relax and unwind.
She is skilled in a variety of massage techniques and always takes the time to listen to her clients' needs and preferences.
That said, Valentina's services don't stop at just a great massage.
She also offers extra services to gentlemen who understand how to respect a woman.
She is wildly sensual to a man who allows her to take the lead and her ability to arouse and delight will have you coming back over and over again.
You'll leave feeling not only physically satisfied, but also emotionally fulfilled, having spent time with a woman who truly cares about their well-being and pleasure.
Extras
Valentina's standard massage includes:
Bodyslides
Breast sweeps
Skin to Skin Contact
Respectful Touching of Her Body
Loads of Teasing
Hand Relief
Extras are at the girls discretion. Debonairs makes no guarantees on behalf of the girls, nor do we set their fees.
Valentina is open minded but does not advertise the price of her extras online.
Please ask her during your session about her price range xx
Extra's Valentina Is Open To At Her Discretion:
Oral On Me | Cum On Breasts | Spanish Finish (Boobjob) | Costumes/Fantasy Dress Up | Role Play | Women No Relief | Prostate Massage | Body Kissing On Me | Foot Fetish | Foot Job | Mutual Masturbation (aka Intimate Touching) | Strip Tease | Toys (on Me) | Toys (on Client) | Spanking (on Client) | Light Humiliation | Light Dirty Talk | Multi Shots | Tickling (on Client)
Sexy Secrets
My Massage Style:
Giggly, fun, puts on a show, intense eye contact, sexy, mysterious, naughty, sweet, feisty, sultry
Features
Exotic | Intelligent | Playful
Doubles
I Don't Do Doubles
Lingerie Style
Skimpy
I offer the following sessions over and above the Debonairs Signature Body to Body Hot Oil Massage
Woman2Woman Massage [With/Without Relief]
Couples Massage
Couples Massage with another Debonairs masseuse
Couples Massage with a BonVivant masseur
Foot Fetish
Focus Pleasure Massage
Oil Free Massage
Testimonial
I don't often do SM, but the thought of simply lying down, relaxing, and just letting a naked hot bod angel give you her undivided attention by draping herself over you in a very intimate way is kinda hot.
So when I rocked up to Debonairs for the first time with some anticipation. a mixed race goddess strutted into the room wearing nothing but heels, a thong bikini, and cutie as pie smile, I knew I was onto a good start.
As she was explained the ground rules and optional extras with her ever so slightly pouting lips, tastefully applied make up, hair tied into a neat bun, and her perfectly formed floatation devices in my direct line of sight, my brain flooded with the Asian stewardess fantasy .
The flight that proceeded was first class all the way. Having previously done exotic dancing, Valentina's every move was a nonstop flow of erotic choreography, providing an intimate scenic flight of all the best sights.
I've built up a bit of a war chest during Covid restrictions, so somehow I think my first time flying the friendly skies with Air Debonairs won't be my last…..
Rules Of Engagement
We Do Not Offer Full Service Or Unsafe Practices.
By Booking In To See Us You Agree To Abiding By Our Rules. Failure To Do So Will Result In Termination Of Your Session Without Refund.
Please discuss extras and additional costs with your masseuse upon arrival and pay for them upfront.
Drugs and alcohol are not permitted onsite nor are intoxicated persons.

A word to the wise:
Any form of disrespect, harassment or violation of boundaries will result in immediate termination of service without refund.
'No' means 'No' with or without clothes on – We are VERY comfortable in engaging the police for assistance if required.
How Our Blacklisting System Works:
If you violate boundaries or house rules you will be blacklisted from a specific masseuse or our entire parlour and any sister sites depending on your transgression.
We side with our team and will always put their safety and happiness over your spend-potential.
DO NOT try and engage with your masseuse outside of your booking (it's never cute or appreciated and you will be immediately banned from us). This includes in person or online.
We take all complaints made by our team seriously. This includes but is not limited to: Stalking, Harassment, Intimidation, Filming, Refusing To Follow Hygiene Rules, Boundary Pushing and Requests for Full Service
Feedback:
Feedback is always welcome and appreciated. We will always do our best to ensure all concerns are dealt with professionally and with all parties satisfaction in mind.
We do not provide free bookings or full refunds.
To talk to us directly you can contact us on 0211646703 or at DebonairsMassage@gmail.com
Pls pass my thanks to Valentina! She's very sultry and hot, and at the same time caring and kind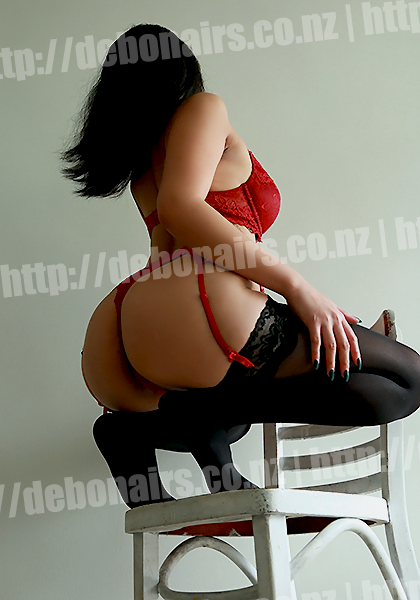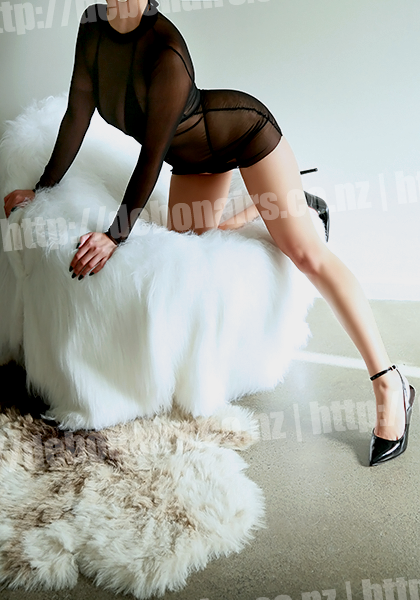 My first time was Valentina was absolutely amazing. It's tough to imagine, but she's even sexier than the photos. It was a perfect balance of slow, relaxed massage and then some really irresistible teasing. 60 mins felt like 20, I'll be definitely be back for more
Pls pass my thanks to Valentina! She's very sultry and hot, and at the same time caring and kind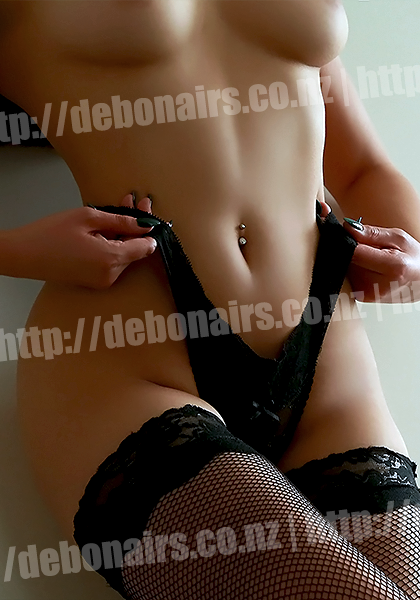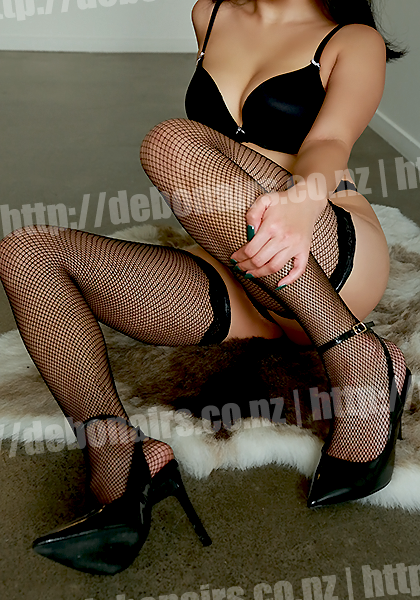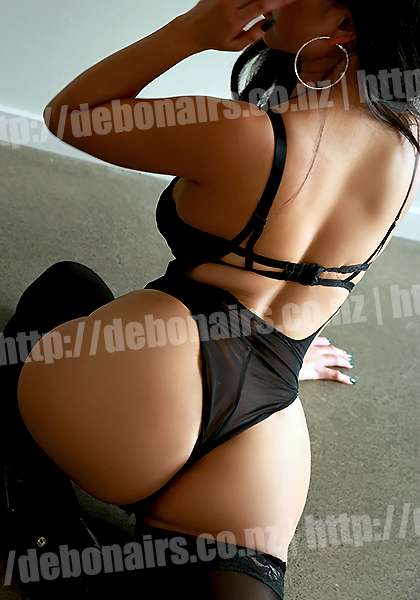 Shoe Size: NZ Six   |   Arches: High   |   Toes: Gel Polish