Auckland's Finest
Sensual Masseuses
The most intense and deeply satisfying experiences happen when the room is charged with sensual energy between you and one of our gorgeous sensual massage girls. Our seductive and erotic massage leaves little to the imagination whilst celebrating beauty and passion. Indulge one-on-on or take it to the next level with two beauties working together in harmony.  Gently exploring every inch of your body, caressing, stroking, massaging and teasing, we will leave you breathless each and every time!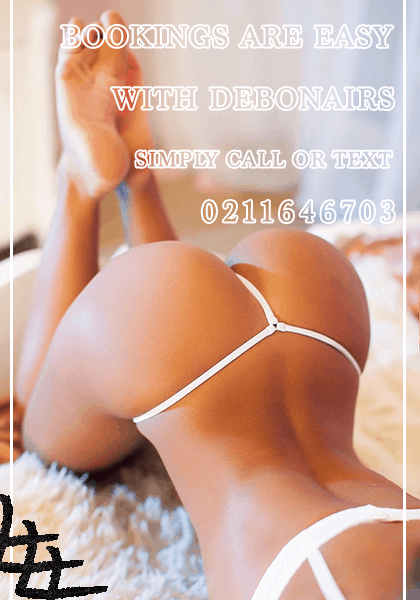 PROFESSIONAL AND PRIVATE
We assure total privacy and discretion with each and every interaction.
Call, Text or Email, we remain professional and friendly with a non-judgemental attitude.
Debonairs is a sensual massage center located mere minutes from the Auckland CBD and Eden Park. Our rooms are warm and inviting and our team of beauties are famous for their eroticism and style when it comes to the art of pleasing. 
Please note that while we are the epitome of seduction and desire, we do not offer full service or unsafe practices.
Our helpful receptionists will make that first and every phone call as efficient and painless as possible for you.
Your Privacy is 100% Respected
We Never Contact You First. We Do Not Send Promo Texts
Sensual Massage
Sensual Massage
Total Discretion
Genuine Intimacy
Relaxing Music
Sensual Massage
Erotic Hot Oil
Beautiful Girls
Bodyslide
Kiwi Women
Stilettos 
Private Location
Happy Ending
Full Shower Facilities
Questions, Comments and Bookings
Some Sexy Experiences To Try..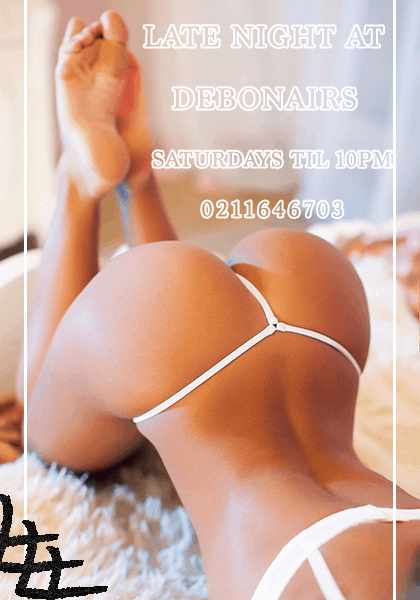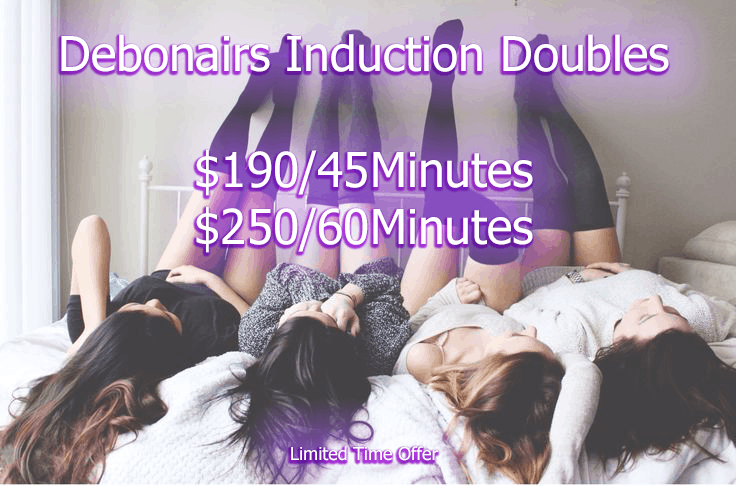 Help us get our new ladies in tip-top condition with our sexy Induction Doubles
We have new girls joining us and they are very keen to learn a thing or two from you and your favourite masseuses.
Check our roster for availability or call us to enquire
$250/Sixty Minutes    $190/Forty-Five Minutes