Sensually Yours
Transcend Reality
We Appreciate You And Your Loyalty And Respectfully Request That If You're Feeling Unwell Please Call Us To Reschedule Your Appointment.
For The Health & Safety Of Our Team And Other Guests, We Will Be Unable To See You If You Are Unwell And Reserve The Right To Refuse Service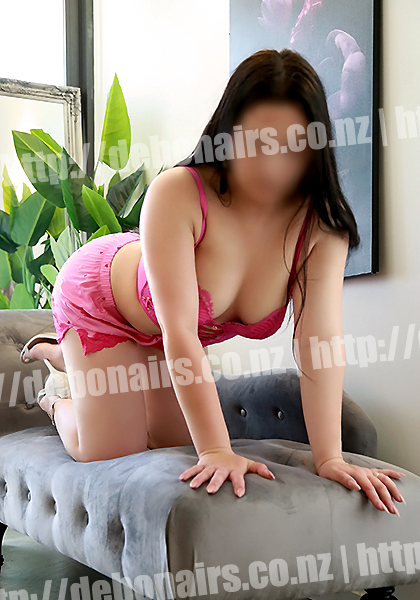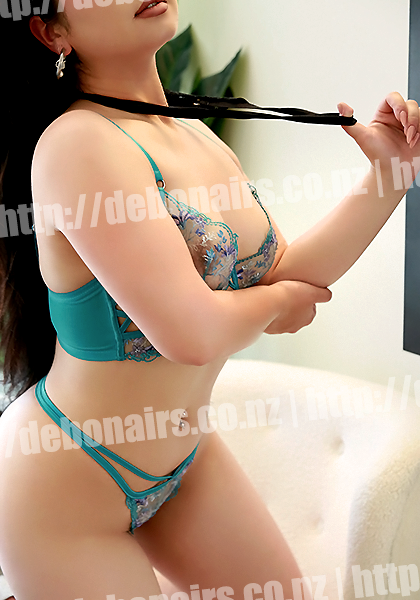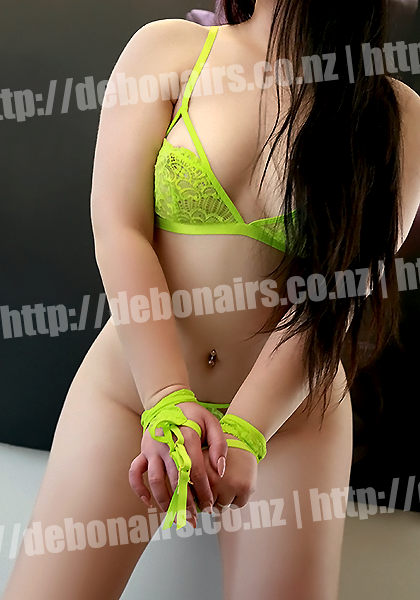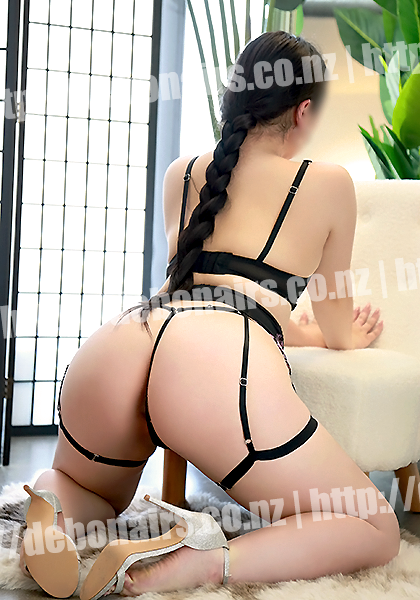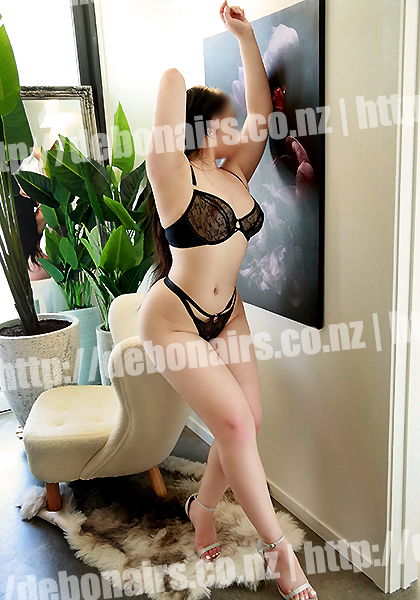 My massage style is therapeutic yet spicey. Clients are often on cloud 9 with deep sense of satisfaction. I have expert hands and skills in prioritising pleasure, you will still feel the benefits of this massage every time you remember our sexy time together
Stats
Age: Twenty Two
Height: 5 foot 5
Identifies As: Euro/Malay Mix
Bust: B
Hair: Black
Eyes: Hazel
Dress Size: Ten
Tattoos: Yes
About Me
Welcome to a sensual scene where elegance meets a dash of cheeky allure in the form of a captivating girl.
Picture her – with those full lips that tempt and seduce you and bright eyes that twinkle mischievously. Her skin, a canvas of pale perfection, offset by the drama of her dark, flowing locks that cascade down like a sultry waterfall. Nestled within her feminine figure are curves that could make the Mona Lisa blush. Stare in awe as she effortlessly navigates the world or erotic intimacy with a friendly, innocent demeanour. This girl, a natural people pleaser, could charm anyone with her easygoing and approachable vibe, creating an atmosphere as inviting as a late-night conversation over drinks.
Now, let's add a touch of spice to the mix. Beneath her friendly exterior lies a subtle hint of submission, adding a layer of complexity to her magnetic personality. She's not just about witty banter; she's a master of the art of touch, finding joy in the simple pleasure of massaging others. In her world, sexiness intertwines seamlessly with playfulness, creating an irresistible cocktail that leaves you craving more. So, if you find yourself in her orbit, get ready for an encounter you will never forget.
Testimonial
Have You Seen Gorgeous Devon?
Tell Us About Your Experience!
Rules Of Engagement
We Do Not Offer Full Service Or Unsafe Practices.
By Booking In To See Us You Agree To Abiding By Our Rules. Failure To Do So Will Result In Termination Of Your Session Without Refund.
Please discuss extras and additional costs with your masseuse upon arrival and pay for them upfront.
Drugs and alcohol are not permitted onsite nor are intoxicated persons.

A word to the wise:
Any form of disrespect, harassment or violation of boundaries will result in immediate termination of service without refund.
'No' means 'No' with or without clothes on – We are VERY comfortable in engaging the police for assistance if required.
How Our Blacklisting System Works:
If you violate boundaries or house rules you will be blacklisted from a specific masseuse or our entire parlour and any sister sites depending on your transgression.
We side with our team and will always put their safety and happiness over your spend-potential.
DO NOT try and engage with your masseuse outside of your booking (it's never cute or appreciated and you will be immediately banned from us). This includes in person or online.
We take all complaints made by our team seriously. This includes but is not limited to: Stalking, Harassment, Intimidation, Filming, Refusing To Follow Hygiene Rules, Boundary Pushing and Requests for Full Service
Feedback:
Feedback is always welcome and appreciated. We will always do our best to ensure all concerns are dealt with professionally and with all parties satisfaction in mind.
We do not provide free bookings or full refunds.
To talk to us directly you can contact us on 0211646703 or at DebonairsMassage@gmail.com