Introducing
Selena
Intimate Artist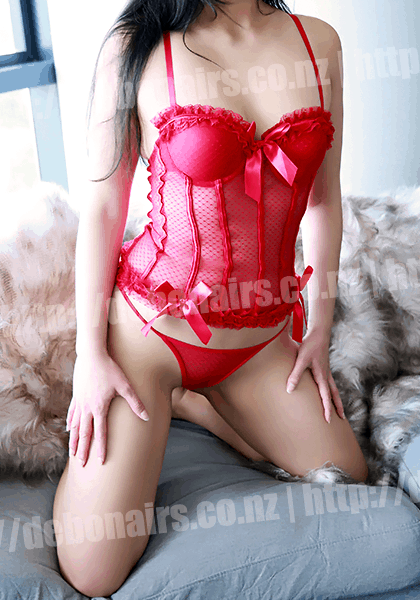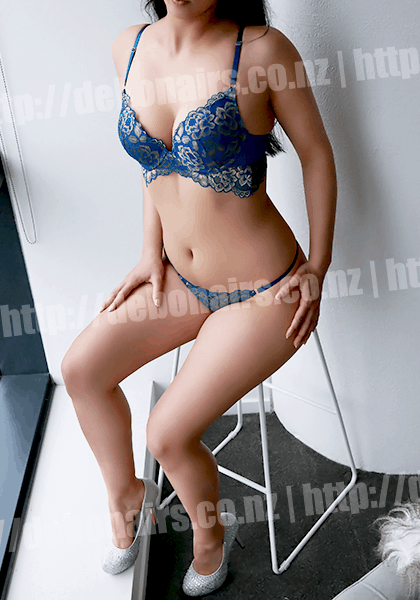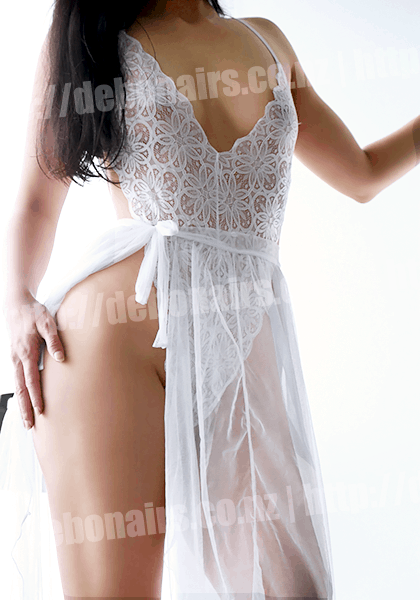 Age: Twenty Six
Height: 5 foot 6
Identifies As: Italian/Euro Mix
Bust: C
Hair: Brunette
Eyes: Brown
Dress Size: Eight
Tattoos: None
Age: Twenty Six
Height: 5 foot 6
Identifies As: Italian/Euro Mix
Bust: C
Hair: Brunette
Eyes: Brown
Dress Size: Eight
Tattoos: None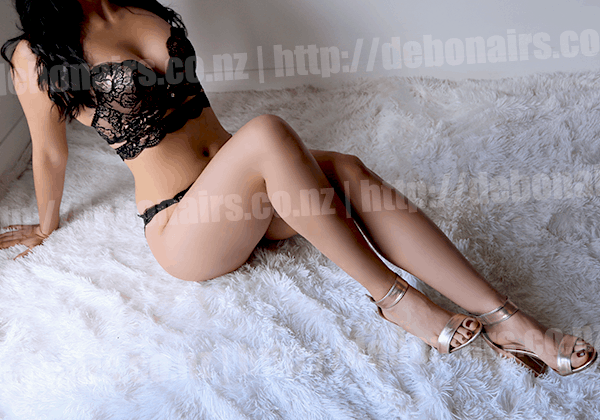 ABOUT ME
Ciao Bello!
Welcome to my profile
I have my own take on erotic massage. Don't expect to be flung onto the bed and thrown straight into a massage with me. We will take things slow. I'll pamper you from the second you exit the shower in ways only the best spas do. As the towels fall away exposing our nakedness, I'll press my silky smooth skin against you and treat you to the feel of naked, skin to skin contact. My soft caresses, naughty hand placement and suggestive moves will have you worked up before even a drop of oil hits your skin.
I use my whole body to apply my sensuous hot oil to you. My perky, delicious breast wont miss an inch of your skin and while I'm working away, I'll be sure to treat you to a few naughty peeks at my glorious bum. I work with lots of mirrors so that you have all the best views.
Erotic massage is a hobby for me – a naughty, sexy, sinfully delicious hobby. I only indulge a few days a fortnight so that I only give you the best of the best.
I'll see you soon
Kisses,
Selena xx
PRICING
Below is the price schedule for our most popular massage style is our Signature Body to Body Hot Oil Massage.
Please see our Pricing page for details on our other amazing styles.
Thirty
$120 Cash/Eftpos
Forty Five
$140 Cash/Eftpos
Sixty
$160 Cash/Eftpos
Ninety
$260 Cash/Eftpos
One Twenty
$300 Cash/Eftpos
Extras
Open Minded
EXTRAS
Extras are at the girls discretion. Debonairs makes no guarantees on behalf of the girls, nor do we set their fees.
Selena is open minded but does not advertise her extras online.
Please ask her during your session, her price range for extras is $50 to $150 xx
Selena's massage includes:
Bodyslides
Breast sweeps
Skin to Skin Contact
Respectful Touching of Her Body
Loads of Teasing
Hand Relief
SEXY SECRETS
My Massage Style:
Intimate, Teasing and Very Naughty
Features
Intimate | Adventurous | Teasing
Lingerie Style
Expensive and well crafted
I offer the following sessions over and above the Debonairs Signature Body to Body Hot Oil Massage
Couples Massage
Couples with another Debonairs girl of your choosing
Foot Fetish
TESTIMONIAL
Recently I made a booking with Selena from Debonairs and it was a total sensual indulgence.
Selena is an absolute master of the art of Sensuality but she is also one amazing looking woman, beautiful, with dark hair and a light creamy complexion. Her eyes are incredible, framed by thick long eyelashes I found myself mesmerized by her as she locked me in her gaze. This woman is gorgeous. Killer Body as well!
Selena is also a super chilled out lady and it was such a relaxed hour we had together I really didn't want to leave. She engages straight away with great eye contact and immediately puts you at ease. We very quickly had an excellent rapport going and there was quite a bit of sexual chemistry filling up the room. I was through the shower and back in the room as quickly as possible (ensuring I was thoroughly clean of course) such was my keenest to get started.
As I said at the beginning Selena's style is all sensual, a total sensual indulgence. She is in no rush, no this is very much a slow burn kind of experience. You feel every one of her firm massage strokes as she moves up and down your body. I've had a lot of very good therapeutic massages lately, by some real experts, but Selena's has got to be one of the best. She really got into my back which apparently had quite a few knots and she proceeded to work them out using her forearms as well as her hands. She even tried to carefully click my back so keen she was to improve my aching muscles and upper back. She did a really good job all whilst displaying her fantastic body and incorporating some sexy body slides plus a few other unique flourishes (which you'll need to find out about yourself).
Turned over she moves more into the sensual stage of the massage. The really cool thing about Selena is that she just keeps turning up the heat, but with no rush, and you are slowly brought to one hell of a state of arousal. You hardly notice the transition because the build up is so sensual, so slow, that at the point Selena is reverse body sliding, you suddenly realise just how worked up you are!
Her approach to the final scene is equally as slow, and so god dam exciting because Selena carefully, gently, slowly keeps building you up to where you just can't take it anymore and the end, when it finally comes, is unbelievably amazing such is the total delirium caused by the long but delightful build up to what is a mind blowing release. I was in such a state at the end. It reminded me of a video on the internet I'd seen of this lady who specialises in these slow hand jobs and its excruciating to watch but judging by the guy's reaction they look amazing. Well I can report they are amazing as Selena employs a very similar technique.
I really do recommend seeing Selena for a sensual massage that will be all sensuality, a total indulgence of sensuality, it won't be rushed, it will be long and very very good and when the end comes it will blow your mind!
Get in while you can as Selena only works a few days a week but she's worth making the effort to catch her, you won't regret.
Thanks Selena!
– George71, AF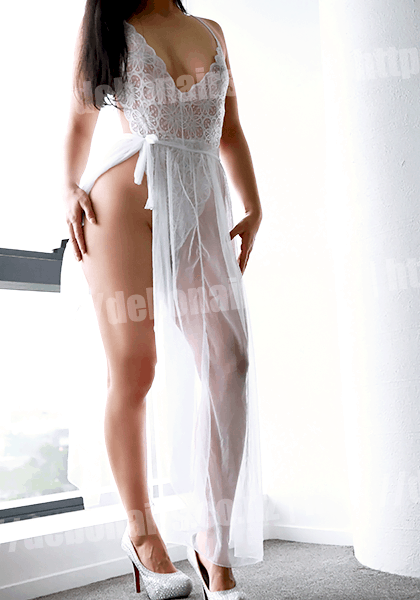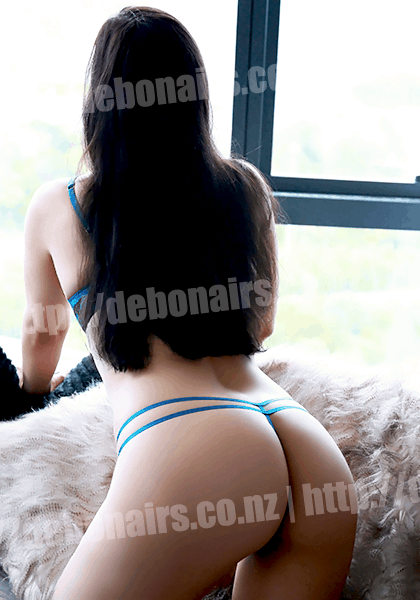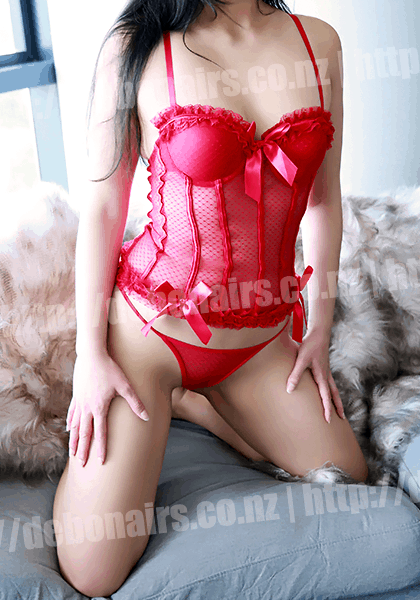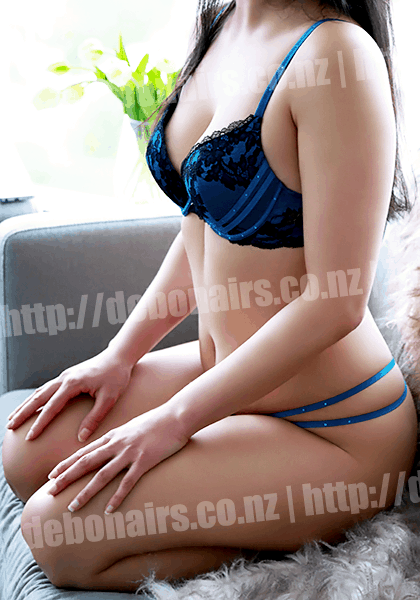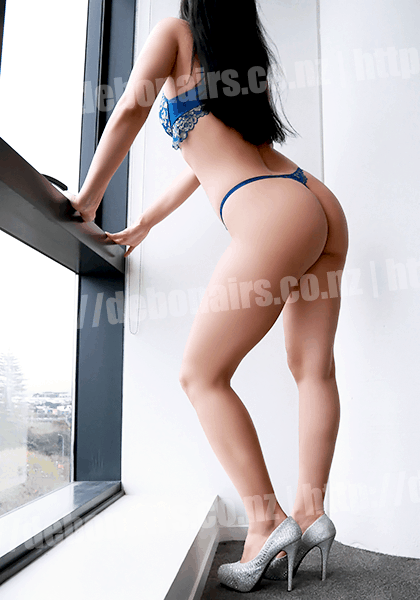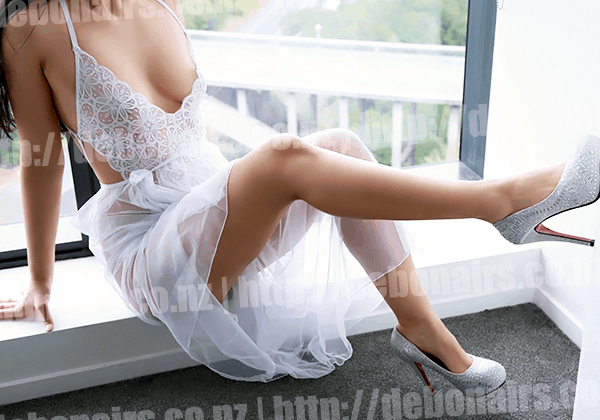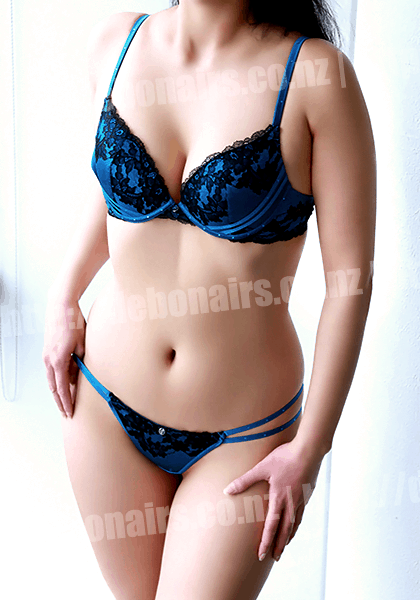 FOOT WORSHIP
NZ SHOE SIZE: EIGHT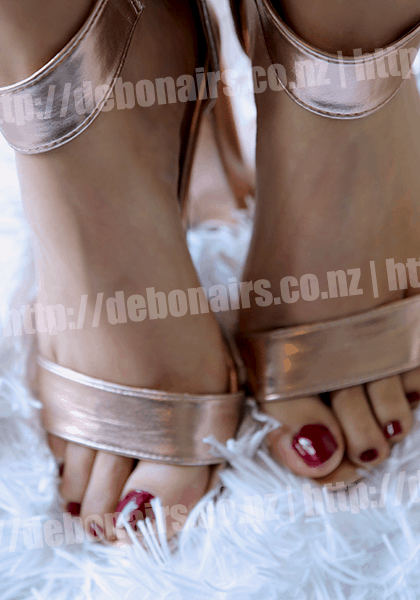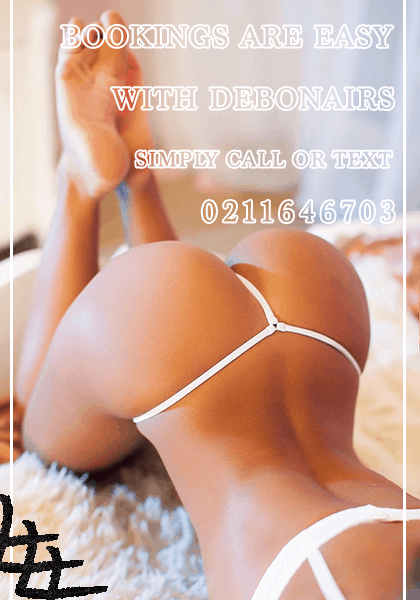 PROFESSIONAL AND PRIVATE
We assure total privacy and discretion with each and every interaction.
Call, Text or Email, we remain professional and friendly with a non-judgemental attitude.
Body To Body
Intimate Environment
Relaxing Music
Sensual Caresses 
Erotic Massage
Seductively Beautiful
Breast Sweeps
Beautiful Lingerie
Stilettos 
Private Location
Classic Relief
Full Shower Facilities
Questions, Comments and Bookings