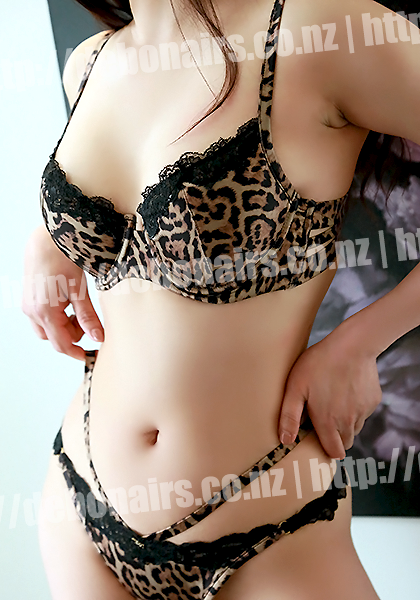 Sensually Yours
NEW TO THE INDUSTRY
We Appreciate You And Your Loyalty And Respectfully Request That If You're Feeling Unwell Please Call Us To Reschedule Your Appointment.
For The Health & Safety Of Our Team And Other Guests, We Will Be Unable To See You If You Are Unwell And Reserve The Right To Refuse Service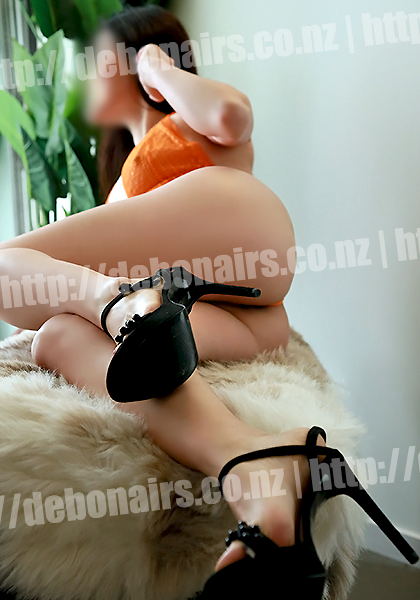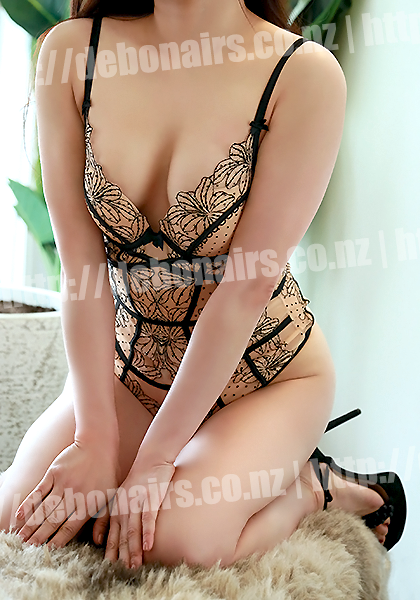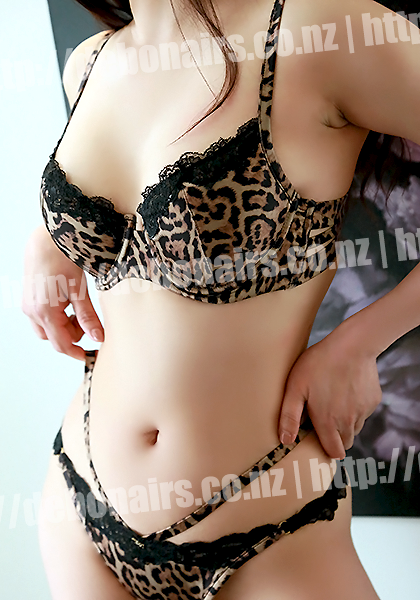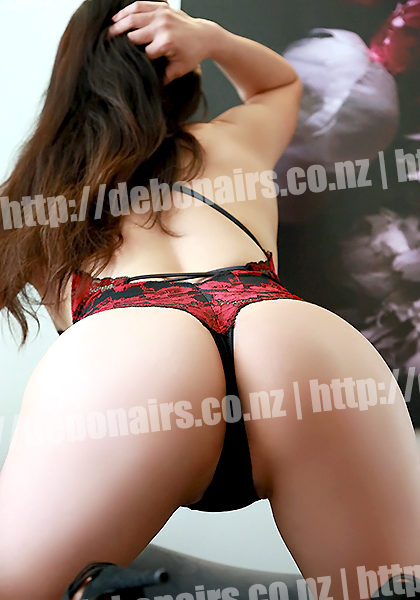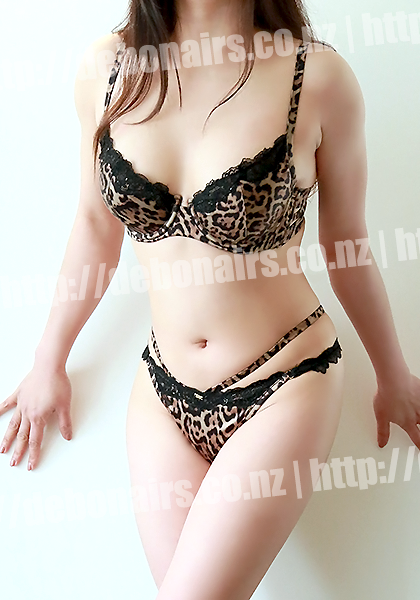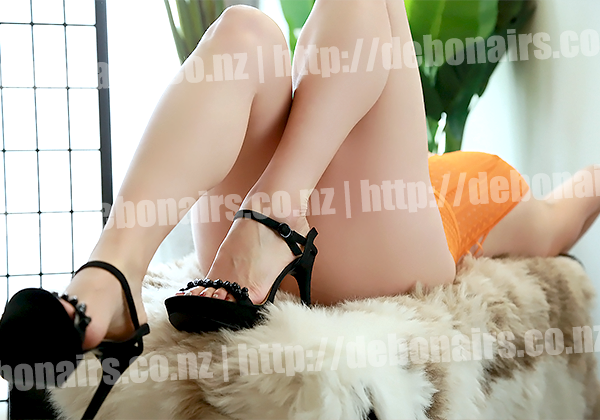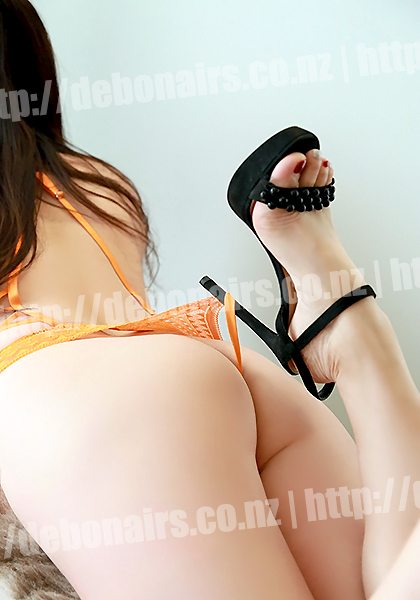 Stats
Age: Twenty Seven
Height: 5 foot 4
Identifies As: Asian
Bust: B
Hair: Brunette
Eyes: Dark
Dress Size: Seven
Tattoos: None
About Me
Kate is a portrait of innocence and curiosity. This new to the industry sweetheart, is an understated beauty navigating the art of touch with a quiet enthusiasm.
Her shy nature adds a gentle aura to her presence, an endearing quality that's both intriguing and captivating. Nervousness intermingles with determination in her eyes, mirroring the exciting journey of mastering the craft of massage. Each stroke, a tentative exploration into the realm of relaxation and healing, speaks of her dedication to learn and grow.
Despite her reservations, there's an unspoken allure about her, a wanderlust sparked by a passion for travel, people and connections. She weaves in her hidden massage talents and a hint of her oriental culture with the intricacies of sensuality,
She embodies the beauty of new beginnings and evolving journey's, blending the art of massage with her captivating, unassuming charm. In her gentle, tentative touches lies the promise of a blossoming talent.
Extras
Kate's standard massage includes:
Bodyslides
Breast sweeps
Skin to Skin Contact
Respectful Touching of Her Body
Loads of Teasing
Hand Relief
Extras are at the girls discretion. Debonairs makes no guarantees on behalf of the girls, nor do we set their fees.
Kate is open minded but does not advertise the price of her extras online.
Please ask her during your session about her price range xx
Extra's Kate Is Open To At Her Discretion:
STILL TOO NEW TO KNOW
Sexy Secrets
My Massage Style:
In The Making
Features
Petite | Pretty | Shy
Doubles Well With
I'm Open Minded
My Preferred Bi-Doubles Partners:
I'm Open Minded
Lingerie Style
Something That Slips Off Easily
I offer the following sessions over and above the Debonairs Signature Body to Body Hot Oil Massage
Woman2Woman Massage [Without Relief]
Couples Massage
Couples Massage with another Debonairs masseuse
Couples Massage with a BonVivant masseur
Testimonial
Have You Seen Gorgeous Kate?
Tell Us About Your Experience!
Rules Of Engagement
We Do Not Offer Full Service Or Unsafe Practices.
By Booking In To See Us You Agree To Abiding By Our Rules. Failure To Do So Will Result In Termination Of Your Session Without Refund.
Please discuss extras and additional costs with your masseuse upon arrival and pay for them upfront.
Drugs and alcohol are not permitted onsite nor are intoxicated persons.

A word to the wise:
Any form of disrespect, harassment or violation of boundaries will result in immediate termination of service without refund.
'No' means 'No' with or without clothes on – We are VERY comfortable in engaging the police for assistance if required.
How Our Blacklisting System Works:
If you violate boundaries or house rules you will be blacklisted from a specific masseuse or our entire parlour and any sister sites depending on your transgression.
We side with our team and will always put their safety and happiness over your spend-potential.
DO NOT try and engage with your masseuse outside of your booking (it's never cute or appreciated and you will be immediately banned from us). This includes in person or online.
We take all complaints made by our team seriously. This includes but is not limited to: Stalking, Harassment, Intimidation, Filming, Refusing To Follow Hygiene Rules, Boundary Pushing and Requests for Full Service
Feedback:
Feedback is always welcome and appreciated. We will always do our best to ensure all concerns are dealt with professionally and with all parties satisfaction in mind.
We do not provide free bookings or full refunds.
To talk to us directly you can contact us on 0211646703 or at DebonairsMassage@gmail.com