S O P H I E
– Sexy Princess –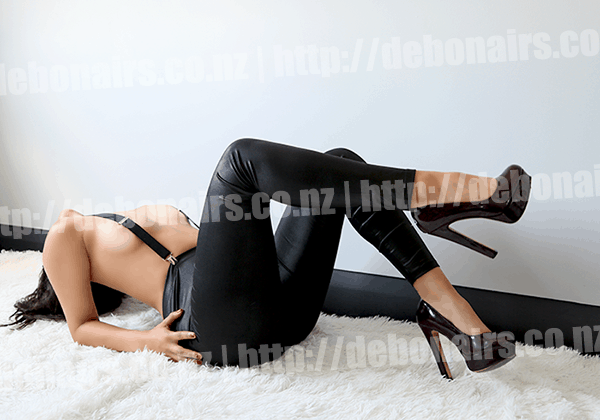 Age: Eighteen
Height: 5 foot 6
Identifies As: Mexican/Latina
Bust: C
Hair: Jet Black
Eyes: Brown
Dress Size: Seven
Tattoos: Teeny Tiny
Features: Playful | Stunning | Open Minded
About
My goodness are you in for a treat.
We were totally blown away with Sophie's beauty, body and enthusiasm. She wiggled and flirted and charmed her way straight into our team and all we want to do now is show her off! When asked about her massage style she responded "I love to dance so I grind and sway and wrap myself around you like this.."  We can now confirm we like 'this' and are certain you will too!
Sophe has an amazing figure. She has no blemishes, her body is tight and toned and incredibly silky to touch. Her face is exquisite with her mixed heritage and her cheeky smile and sexy bedroom eyes make her the total package. Not only does she possess knock out beauty, she is also easy to be around and super flirtatious and engaging.
Pricing
Thirty
$120 Cash/Eftpos
Forty Five
$140 Cash/Eftpos
Sixty
$160 Cash/Eftpos
Ninety
$260 Cash/Eftpos
One Twenty
$300 Cash/Eftpos
Extras
Open Minded
Extras
Extras are at the girls discretion. Debonairs makes no guarantees on behalf of the girls, nor do we set their fees. 
Sophie's massage includes:
Bodyslides
Breast sweeps
Skin to Skin Contact
Respectful Touching of My Body
Loads of Teasing
Hand Relief
Sophie is open minded but does not advertise her extras online.
Please ask her during your session, her price range for extras is $50 to $150 xx