Sensual Massage
This Weeks Roster 
Next Weeks Roster Below
Monday 16
10:30am – 4:00pm
Honey, Holly, Sandra, Alexia, Elsa, Norah, Allie
4:00pm – 9:30pm
Naomi, Gia, Arianna, Marina, Holly, Honey
Please Note: Today is Elsas Last Day
Tuesday 17
10:30am – 4:00pm
Elle, Alexia, Kylie, Gaia, Allie, Bianca, Honey
4:00pm – 9:30pm
Gia, Gaia, Arianna, Sandra, Jasmine, Marina
Wednesday 18
10:30am – 4:00pm
Honey, Helena, Naomi, Gaia, Norah, Bianca
4:00pm – 9:30pm
Marina, Naomi, Helena, Rose, Honey, Priya
Thursday 19
10:30am – 4:00pm
Jasmine, Selena, Bianca, Gia, Kylie, Alexia
4:00pm – 9:30pm
Rose, Bianca, Helena, Selena, Sandra, Kylie
Friday 20
10:30am – 4:00pm
Helena, Holly, Selena, Marina, Naomi, Alexia, Rose
4:00pm – 8:00pm
Gia, Kylie, Jasmine, Amber, Selena, Luvely Lacey
We are closing early tonight for our Christmas party!
Saturday 21
11:00am – 5:00pm

Sandra, Arianna, Brandy, Holly, Selena, Jasmine
5:00pm – 10:00pm

Rose, Gia, Arianna, Helena, Selena, Sandra
Sunday 22
12:00pm – 4:00pm
Brandy, Amber, Sandra, Arianna, Rose
4:00pm – 8:00pm
Jasmine, Sandra, Amber, Rose, Arianna
NEXT WEEKS ROSTER
Available By Friday Night xx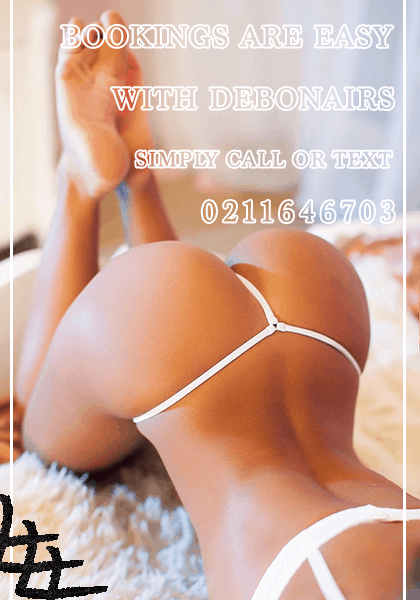 PROFESSIONAL AND PRIVATE
We assure total privacy and discretion with each and every interaction.
Call, Text or Email, we remain professional and friendly with a non-judgemental attitude.
Debonairs is a sensual massage center located mere minutes from the Auckland CBD and Eden Park. Our rooms are warm and inviting and our team of beauties are famous for their eroticism and style when it comes to the art of pleasing. 
Please note that while we are the epitome of seduction and desire, we do not offer full service or unsafe practices.
Our helpful receptionists will make that first and every phone call as efficient and painless as possible for you.
Your Privacy is 100% Respected
We Never Contact You First. We Do Not Send Promo Texts
Sensual Massage
Sensual Massage
Total Discretion
Genuine Intimacy
Relaxing Music
Sensual Massage
Erotic Hot Oil
Beautiful Girls
Bodyslide
Kiwi Women
Stilettos 
Private Location
Happy Ending
Full Shower Facilities
Questions, Comments and Bookings